PCB hires same company that managed IPL 2020 to maintain PSL 2021 bubble
PCB has managed to employ a trusted company to maintain the PSL 2021 bubble in UAE.
Updated - Jun 6, 2021 1:33 pm
2K Views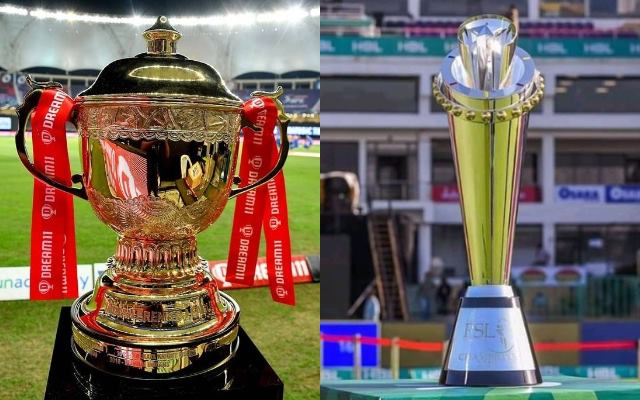 Follow us on Google News
The sixth edition of the Pakistan Super League is all set to re-start on June 9 in the UAE. After a lot of delays, the Pakistan Cricket Board (PCB) officials have managed to make the event possible by constantly speaking to Emirates Cricket Board (ECB) officials. The task of re-starting the PSL is only half done as the rest is to manage the bio-bubble arrangements for players and coaching staff and to provide them safety.
For the same, the PCB has sought help from Restrata to manage the bio-bubble for the remainder of PSL 2021. It is the same company that managed to successfully managed the bio-bubble of the 13th edition of the Indian Premier League (IPL). All the players, support staff, and broadcasters were immensely satisfied by the arrangements for the IPL 2020.
Hence, the PCB made the decision to approach Restrata, as it does not want to take any kind of risk and wants the security to remain strong. PCB chief executive Wasim Khan spoke about the arrangements being as safe and watertight as possible.
"This is a global phenomenon and cricket is not exempt from that. We know we're in safe hands with them [Restrata]. We are doing everything we can from a bio-bubble perspective, both at the ground and also at the hotels … and make sure that we make this as watertight as possible," Khan told, as reported by Insidesport.
PCB chief executive Wasim Khan on the upcoming T20 World Cup
Khan also spoke at length about the ICC T20 World Cup not taking place in India due to various factors and the UAE being the option to host the global event.
"The logistical challenges that we found will be similar challenges, bringing more countries over from different parts of the world for the World Cup in the UAE," he said. "[The PSL] is a perfect precursor leading into the ICC decision, which is strongly considering UAE as the venue [for the T20 World Cup]."
The PSL 2021 will begin from June 9 and will conclude on June 24. After that Pakistan players are set to depart to England for the three-match T20I and ODI series starting from July 8.
Follow us on Telegram