People criticising Cheteshwar Pujara for his strike-rate don't think have played much at top level: Sachin Tendulkar
Legendary cricketer Sachin Tendulkar has backed Cheteshwar Pujara's style of batting ahead of World Test Championship (WTC) Final.
Updated - Jun 16, 2021 11:31 am
438 Views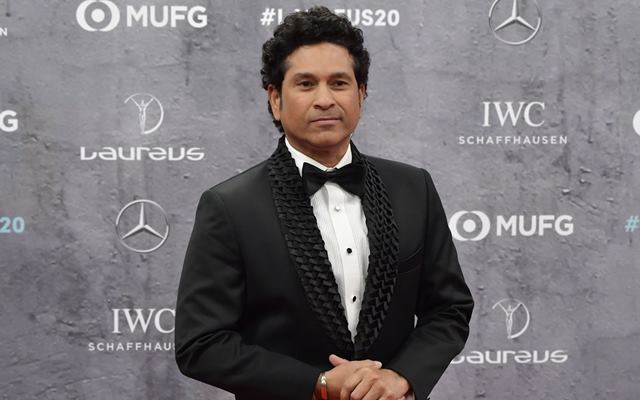 Follow us on Telegram
If Rahul Dravid left the Indian fans wondering as to who will fill in the void after he left, then Cheteshwar Pujara has more than made up for it by his gritty display of batting over the past seven years. Often, he is the one who plays the role of sheet anchor to perfection. But, there is one constant criticism to his approach of batting. Many critics and experts feel his batting is slow compared to others in the team.
During the Test series Down Under, Pujara was the one who kept the spirited Australian bowling attack at bay with his superb display of defence. Legendary former cricketer Sachin Tendulkar has now backed India's Mr. Dependable to come good in the much-awaited ICC World Test Championship (WTC) Final against New Zealand.
Tendulkar also stated that Pujara's strong stay at one end, will allow the other aggressive batters such as Virat Kohli, Rishabh Pant and Rohit Sharma to play with more freedom.
"I think we should appreciate what Cheteshwar Pujara has been able to achieve for India. It's not always going about and maintaining a strike-rate and in Test cricket, you need different kind of planning and different kind of players to fit into your team," Tendulkar said, as reported by Times Now.
The former Test number four also felt that each player has his unique style of play and everyone isn't the same while dealing with match situations.
Sachin Tendulkar feels Cheteshwar Pujara should be more appreciated
Sachin Tendulkar further explained that rather than constantly criticizing Pujara for his strike rate or for him not playing more shots, one should also appreciate him for what he has achieved. "It's like five fingers in your hands. Each finger has a different role and Pujara is an integral part of our team. I really like what Pujara has done for India. Rather than scrutinising his each innings, we should be appreciative of what he has done for India.
"Guys who are digging deep into his technique and rotation, I don't think those guys have played as much top-level cricket as Pujara," the legendary right-hander took Pujara's skeptics to the cleaners.
Follow us on Google News