Players deserve better from the ICC: Brendon McCullum
Updated - Jun 7, 2016 6:27 am
25 Views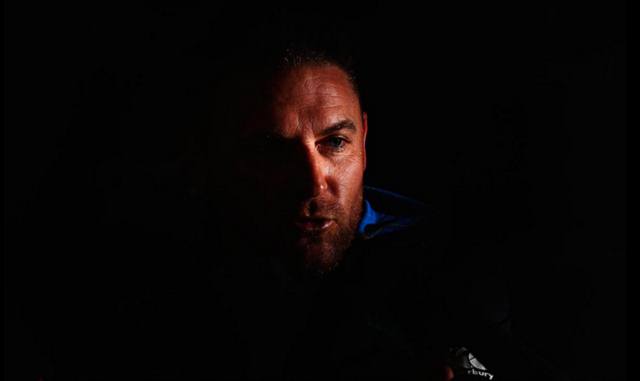 Follow us on Google News
In the wake of the Chris Cairns match-fixing scandal, Brendon McCullum has stated that the ICC should stand by the players when it comes to allegations of match-fixing. McCullum included this particular aspect of the game during his speech at the MCC Spirit of Cricket Cowdrey Lecture at Lord's. His speech included the questioning of lifetime bans to his former teammate Lou Vincent. The latter admitted to his wrongdoing and was subsequently handed a lifetime ban.
McCullum, then still an active international cricketer, gave evidence against Cairns in a perjury trial in London which ended with the acquittal of the former all-rounder in November last year.
Also, read – Sourav Ganguly-Rahul Dravid record broken by Nottinghamshire pair
"I think it is appropriate, standing here at 'the Home of Cricket' (Lord's), to confirm that I stand by everything said in my statements and the evidence I gave at Southwark Crown Court," McCullum, 34, said.
McCullum also stated that he was grilled by Crains' lawyer for submitting damning evidence against the former Kiwi all-rounder.
"I think players deserve better from the ICC and that, in the future, the evidence gathering exercise has to be much more thorough, more professional.In my opinion, a person taking a statement should ensure that the witness is advised about what may occur."McCullum's evidence was then leaked to Britain's Daily Mail newspaper.
"How can the game's governing body expect players to co-operate with it when it is then responsible for leaking confidential statements to the media?" he questioned.
"Perhaps the worst part is that Lou is unable to go to a cricket ground anywhere in the world," said McCullum. "He can never watch his children play at any level. I struggle with the severity of this when a player has co-operated fully and accepted responsibility.
"It is vital that players found guilty of offences having acknowledged wrongdoing are shown a degree of clemency – failing which there seems to be very little incentive for them to come forward."
"In changing the way we approached the game and respected the opposition, we wanted to be true to our national identity," McCullum said. "In terms of that, New Zealanders identify with strong silent types.
"Perhaps our greatest hero is Sir Edmund Hilary, the first person to climb Mount Everest…He never spoke boastfully about his remarkable achievements.We wanted to be a team that people could be proud of; and if in doubt we wanted to play the game aggressively, not fear failure.
"I have been given too much credit for what we achieved…Everyone brought into it and lived it and breathed it."
Follow us on Telegram