'Players should be able to decide' – Daniel Vettori calls for wides to come under DRS
Questions were raised on the wide call that was given in the penultimate over of KKR's batting innings.
Updated - May 3, 2022 1:49 pm
531 Views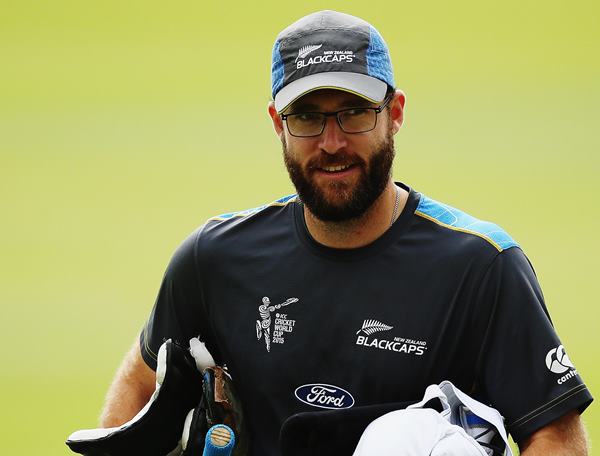 Follow us on Google News
Rajasthan Royals lost their second game in a row on Monday (May 2) in the ongoing Indian Premier League (IPL) against Kolkata Knight Riders. Though it was a comfortable seven-wicket victory for the Shreyas Iyer-led side in the end, the game ebbed and flowed right through with the Royals' bowlers keeping the opposition batters in check. Things got a little close in the end and even the umpires came under the scanner.
RR skipper Sanju Samson wasn't happy in the penultimate over when the umpire Nitin Pandit adjudged a delivery wide despite the batter moving a lot in his crease. Perhaps, Nitish Rana had shuffled in his crease a little too much even before Prasidh Krishna released the ball. The bowler only followed the batter and managed to beat him only for the umpire to call it wide.
Samson was clearly not happy and was quickly into the umpire's ears to discuss the matter. He also went for a review for a wide. Speaking on the matter, Daniel Vettori felt that the wides and height no-balls should come under DRS and the players should be given a chance to change the umpire's decision as a wrong call in a close game can make a huge difference.
"I don't think there was any thought of it actually being out. Absolutely [players should be allowed to review wides]. The players should be able to decide in such crucial matters," Vettori said while speaking to ESPNcricinfo.
DRS was brought in to rectify mistakes, says Daniel Vettori
Daniel Vettori pointed out that so many times, the decisions regarding wides and waist-high no-balls have gone against the bowlers. He also noted that the right decision has to be made in the end and such calls should be referred to the third umpire even when a wicket doesn't fall. Rather the former New Zealand cricketer felt that the players get it right most of the times and the technology has to be used in this regard too.
"Today it is a little bit different where it always looked like KKR are going to win. But we have sat here so many times and seen decisions go against bowlers that are so close and the umpire has got it wrong. So therefore the players should have some avenues towards rectifying those mistakes.
"That's why DRS was brought in: to rectify mistakes. I would like to see that happen. And players are very good judges of that. They get it right more often than not," Vettori added.
Check out our analysis report of who will win today's IPL match between GT and PBKS
Follow us on Telegram