Quickest to 15 ODI centuries
Updated - Aug 20, 2014 9:28 am
5.5K Views
Scoring 3-digit scores in limited overs is tough when compared to Test Cricket. But many players have scored them quite easily. There are just 21 players who have scored 15 and more centuries in ODI Cricket. Based on the least innings batted we will look at the 10 fastest batsmen to scored 15 ODI tons.
Top 10 batsmen Quickest to 15 ODI Centuries:
10. Sachin Tendulkar: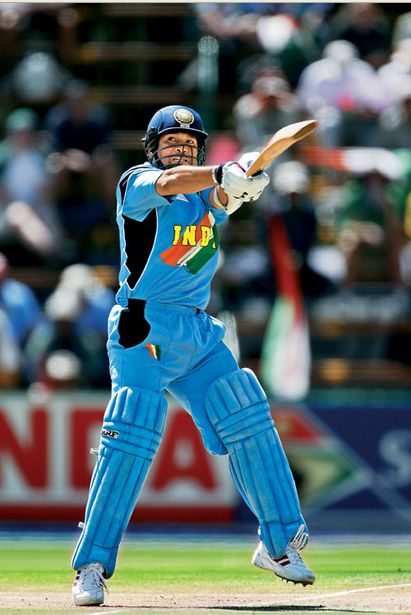 Every special list is empty without Sachin's name either it is at any position in the list. Even after taking 70 odd innings for his first ODI century, Sachin scored his 15th ODI 100 on 182nd innings itself. In overall Sachin has 49 centuries which is most by anyone and scored 18426 runs most by anyone a rate of 44.83.