Ravichandran Ashwin in scheme of things for WC 2019, concedes Bharat Arun
"I don't want to see what has happened so far. But what I would like to see is yes, Ashwin is also part of the team we are looking at," he conceded.
Updated - Aug 22, 2017 8:42 pm
1.5K Views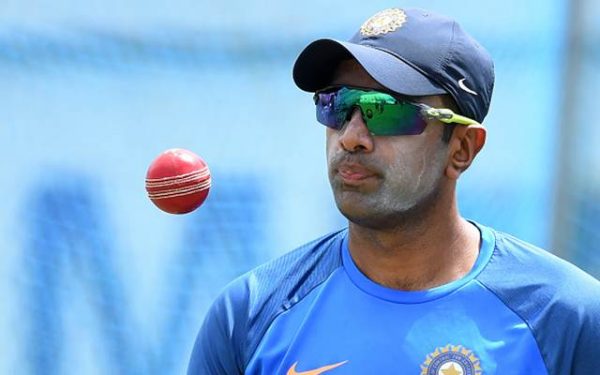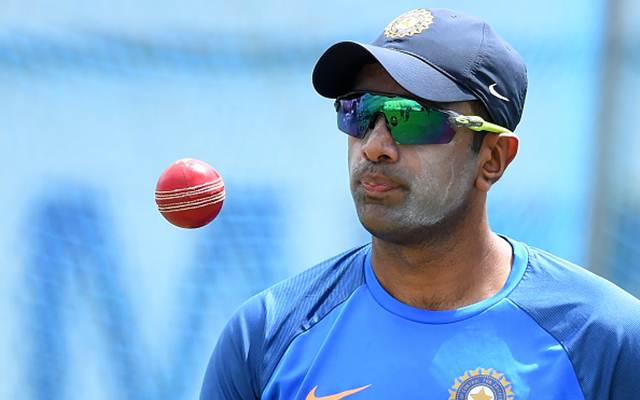 Ace Indian off-spinner Ravichandran Ashwin is arguably the most highly rated bowler in Indian cricket at the moment. He has been a juggernaut in his trait that has seen reap rich dividends in the world cricket in the recent times. The fact that he was awarded the ICC Cricketer of the Year last year only validates this statement. Despite being a prime performer in the longest format of the game, Ravichandran Ashwin has not been a regular face in the Indian side when it comes to the shorter formats of the game.
He is not in the Indian squad that is currently touring Sri Lanka for ODI and T20I series. Also, Ashwin has a very ordinary record in away conditions. He had a mild Champions Trophy too. Amidst this situation, many speculate that he might not be in the scheme of things for the ICC World Cup 2019. However, if Indian bowling coach Bharat Arun is to be believed, then Ravichandran Ashwin is in the scheme of things for the mega event.
"To be very honest, this is a question you should be asking the selector. But yes, as a bowling coach, he is an extremely talented bowler. Even if you look at the last one-day which he played in the West Indies, he got 3/25. Ashwin is very, very skillful. That's it, I've answered your question," quoted Bharat Arun as per the quotes in Hindustan Times.
"I don't want to see what has happened so far. But what I would like to see is yes, Ashwin is also part of the team we are looking at. We are also looking at giving opportunities to other bowlers. And then we have a long-term plan in place, we would work accordingly," the Indian bowling coach added further.
The back up bowlers
The selectors have been picking up youngsters like Yuzvendra Chahal and Kuldeep Yadav in the recent times. When asked if the selectors should even look out for back up off-spinners, Bharat Arun noted that the selectors must have back up for all bowlers, and not just Ashwin. He further added that a left arm bowler would complete India's bowling might.
"Why only off-spinner, we will need to have back-up options for every bowler that we have. And there are enough bowlers in our country to provide that bench strength," quoted Arun.
"Left-arm fast bowling, yes, we are looking. If we can get even one good left-arm fast bowler, it will go well for the side," conceded Arun.