Reddit users share hilarious suggestions to improve cricket
How would you move to improve cricket? Comment your answer below.
Updated - Feb 26, 2018 11:12 am
1.5K Views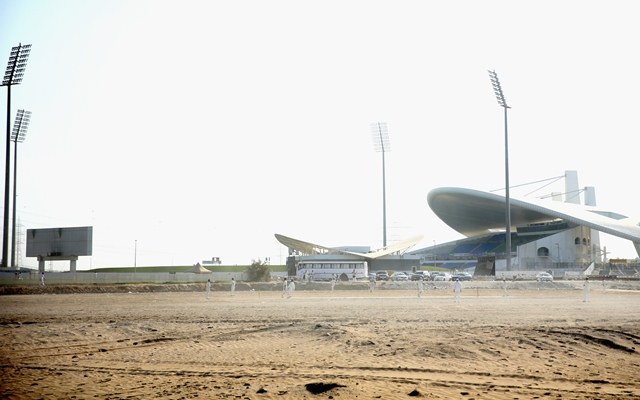 The game of cricket has evolved ever since its inception and has been a witness to numerous changes as the sport has progressed. Test cricket was invented after which One Day cricket came into being. Over the last one decade, T20 cricket has captured the imaginations of cricket fanatics across the globe. From the rules perspective, frequent changes have been introduced in order to match the dynamics of the game.
Several pundits and the general audiences have opined on the probable changes for the betterment of the game. Most recently, Reddit, an American news website, asked some online questions to its users regarding the improvement of one of the most popular sports in the world. Thereafter, the users brought forth some hilarious suggestions replying to Reddit.
The comical messages  
One user mentioned that "Any six over 100 meters gets 10 runs instead of just six". Another used added that any six more than 100 meters should be awarded double the number of runs i.e. 12 runs. Another suggestion indirectly took a dig at commentators. "Every time a commentator says something obvious instead of providing insight their mic should be muted for 30 minutes," the user said.
The reply seemed to be appreciated by one saying user and the user reverted with the suggestion to ban Sanjay Manjrekar, the former Indian cricketer, from the commentary panel. In another hilarious reply, one person highlighted the undue advantage batsmen get during power-plays. "Anti-power-plays where batsmen have to bat with a stump instead of a bat for 5 or 10 overs." the user replied.
Another user mentioned about giving a fair opportunity to visiting teams in a Test series. "In a test series, the AWAY team can choose if they want to bat or bowl first. Basically getting rid of the toss in a test match. Gives the touring team a bit of an advantage," the user wrote.