Reports: IPL franchises looking for chartered planes to carry players to the UAE
The IPL franchises also want the players to serve the isolation period in India.
Updated - Jul 18, 2020 4:31 pm
3.7K Views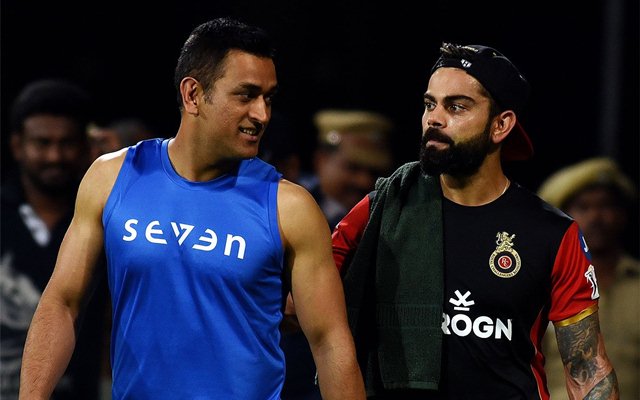 Ever since the 2020 Indian Premier League (IPL), which was scheduled to start on March 29, was postponed, the Board of Control for Cricket in India is in a bit of a fix. Though the world's richest cricket board has zeroed in on September for the T20 tournament, but nothing concrete has come to the fore until now. In the meantime, the IPL franchises have started doing their homework.
For the time being, given the situation in India regarding the COVID-19 pandemic, the tournament could well be shifted out of the country. If reports are to be believed, the upcoming edition of the IPL would be taking place in the United Arab Emirates (UAE). In 2014, UAE hosted the first 20 matches of the cash-rich and prestigious mega event.
The IPL franchises are scratching their heads to make sure that the tournament takes place with precautionary measures in place. It's been learned that the franchises are looking for chartered planes to ferry the players to the UAE.
IPL franchises trying hard
"I think most teams, if not all, are already looking at hiring chartered planes. You never know if we will have regular flights operating by the end of August and most teams would wish to be in the UAE by the last week of August or at max the first week of September," an IPL franchise official was quoted as saying in Times Now.
"So, in such a scenario, the best way is to hire chartered planes as we will all have around 35-40 people flying to UAE. The number of members obviously increases a bit when you are headed outside and have restrictions in movement in times like these," the official stated.
The IPL franchises also want the players to serve the isolation period in India and then travel to the UAE. On Friday, July 17, the BCCI conducted its meeting, but refrained from announcing anything surrounding the IPL.
"We are looking at having the boys come together in India. Go through a period of spending time in a bio-secure environment and then get our tests done and head to UAE," an official said. The BCCI is also waiting for the ICC to take a call on the 2020 T20 World Cup.