Umar Akmal flies to England amidst spot-fixing reports, Mohammad Sami also under probe
Akmal is reportedly in England, treating his knee injury which has kept him out of action from international cricket in recent times.
Updated - Jul 16, 2017 7:45 pm
3.8K Views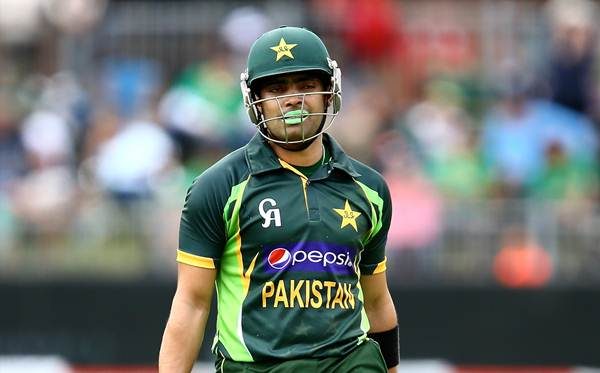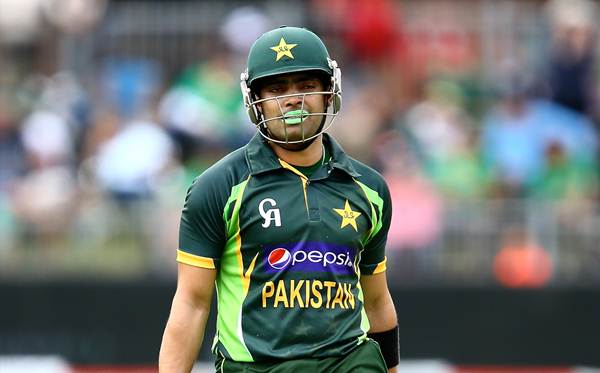 Follow us on Google News
Umar Akmal's tumultuous career has hit another road block. Reports of the 'Jang' newspaper suggest that the right-handed batsman along with former Pakistan fast bowler Mohammad Sami's name has cropped up several times during the investigation of the spot-fixing saga that had emerged from the latest edition of the PSL.
Nothing is confirmed as of now but a detailed probe on the duo will take place after their names were repeatedly mentioned in the testimony recorded by the operations officer of the UK National Crime Agency before the anti-corruption tribunal of the Pakistan Cricket Board. Akmal and Sami's name were taken during the hearings into the PCB charge sheet against Sharjeel Khan and Khalid Latif, who have breached several clauses of the PCB's anti corruption code.
"Their names were mentioned in the testimony and it was revealed by the NCA official that the bookmaker Muhammad Yousuf took their names several times," one source said.
Miserbale times for Akmal
Akmal hasn't had the greatest of times this year. He was sent home from England just before the start of the ICC Champions Trophy in May after he failed to clear a fitness test. Earlier in the year, he was dropped from the team during the Caribbean tour on fitness grounds. He was picked to take part in the extended High-Performance camp by the PCB but he has reportedly flown to England to address his knee problems without taking the PCB into confidence.
BPL will be under surveillance
It is unlikely that Sami, 36, will play for Pakistan again though he remains active in the various T20 leagues around the world. Both Akmal and Sami are set to participate in the forthcoming Bangladesh Premier League and according to PCB source, the BPL will be strictly under vigilance due to the presence of a few Pakistani players.
The Board has been very strict in the wake of the spot-fixing incidents. It has already suspended four players – Mohammad Irfan, Muhammad Nawaz, Shahzaib Hasan and Nasir Jamshed – all of whom have played for the country. Akmal and Sami will be probed and if found guilty, they will also face suspensions.
Follow us on Telegram