Ricky Skerritt appointed new Cricket West Indies President
Kishore Shallow has been named the vice-president of the board.
Updated - Mar 25, 2019 1:42 pm
5.2K Views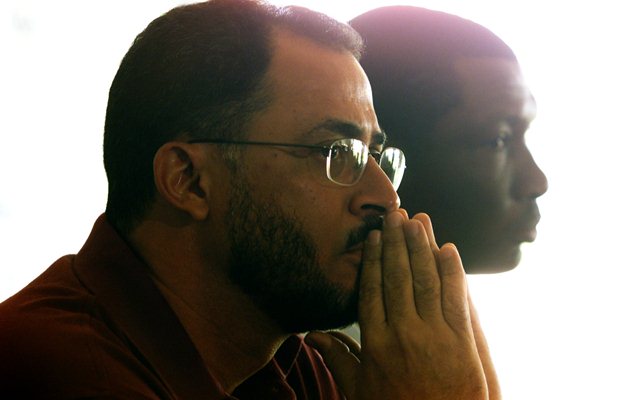 Ricky Skerritt, the former manager of the Windies team, has been appointed the president of Cricket West Indies (CWI), in an announcement made on Sunday (March 24). He ended the six-year reign of Dave Cameron, by beating the incumbent 8-4 in an election conducted through a secret ballot on Sunday.
President of St Vincent & The Grenadines Cricket Association Kishore Shallow became the vice-president by defeating Emmanuel Nanthan, who was standing for a fourth term. Both Skerritt, who is 62, and Shallow, 35, are also CWI directors.
Dave Cameron has moved the CWI annual general meeting to his home town of Jamaica. Cameron has been part of CWI for 17 years and took over from Julien Hunte in March 2013 and served as President for three seats.
Skerritt and Shallow's nominations
The opposition camp of Skerritt and Shallow were nominated by the Leeward Islands Cricket Board (LICB) and seconded by the Trinidad and Tobago Cricket Board (TTCB).
Meanwhile, Cameron and Nanthan were nominated twice by the Windward Islands Cricket Board of Control (WICBC) and seconded by the Guyana Cricket Board (GCB). They also had the backing of Cameron's native Jamaica Cricket Association (JCA) and Barbados Cricket Association (BCA).
Each of the six territorial boards (JCA, BCA, WICB, LICB, TTCB, and GCA) had two votes each, and the votes can be cast by two representatives nominated by each of the territorial boards. "I am humbled and deeply honored to be elected as President. We pledge to work for improvement on and off the field for West Indies Cricket," Skerritt was quoted in a brief statement by CWI.
"I am grateful and humbled by the support of the members of the territorial board. This is a victory for West Indies Cricket," Shallow said
Meanwhile, Cameron and Nanthan released statements of their own mentioning, "We were glad to be able to serve and proud of our achievements. We are happy that we left 123 players under contract. West Indies Cricket now has a home owned by the board at Coolidge Cricket Grounds.
"The world championships and bringing back the Wisden Trophy are also other achievements that we are proud of. More than anything else we have a fit youthful team that is prepared to face the world."
Here's our video of the day: