S Sreesanth hints at representing a different country, miffed at BCCI
I am already 34 years old and I can play another six years maximum: Sreesanth
Updated - Oct 20, 2017 3:49 pm
9.1K Views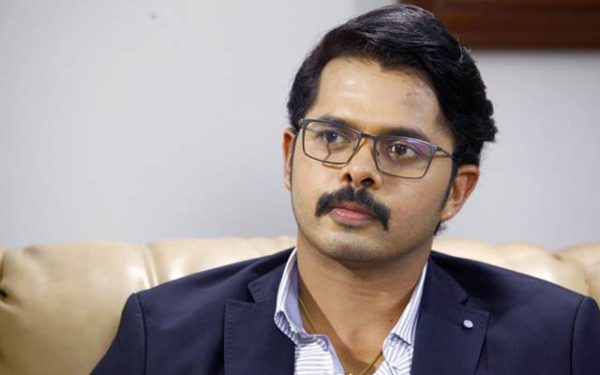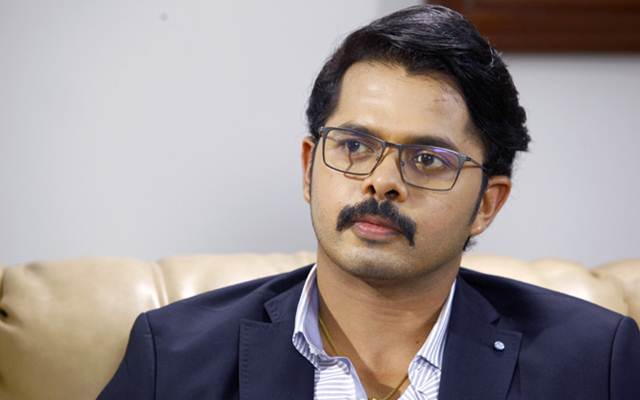 Follow us on Google News
After posting a barrage of Tweets, disappointed at the verdict from the Kerala HC regarding his life ban, former Indian international S Sreesanth hinted at leaving the country to play for a different country. The Kerala pacer claims he is open to migrating outside India if the Board of Control of Cricket in India (BCCI) does not lift his life ban.
In the infamous 2013 edition of the IPL, Sreesanth along with two other players by the name of Ajit Chandila and Ankit Chavan were found guilty of spot-fixing while Rajasthan Royals and Chennai Super Kings were relegated from the league for two years after the 2015 edition.
Sreesanth, after the restoration of his life ban, claims that he has very few years of cricket left in him. "I have been banned by BCCI not International Cricket Council (ICC). So if not India I want to play for another country. I am already 34 years old and I can play another six years maximum. Since I love cricket, I want to play the sport somehow," expressed S Sreesanth according to Asianet News.
Previously, Sreesanth stated the injustice he had to face by the BCCI in a series of tweets few days."This is the worst decision ever..special rule for me?what about real culprits?What about Chennai super kings? And what about Rajasthan. And what about the accused 13 names in Lodha report?? No one wants to know about it? I will keep fighting for my right..God is great," tweeted Sreesanth.
"Thanks a lot for all the support Nd encouragement given so far. I assure u all that I'm not giving up..I will Keep at it..Nd always believe," further added the pacer. He also posted a picture which quoted,"When you believe in something, fight for it. And when you see injustice, fight harder than you've ever before.
Here are the posts:
This is the worst decision ever..special rule for me?what about real culprits?What about chennai super kings ? And what about Rajasthan ?

— Sreesanth (@sreesanth36) October 17, 2017
— Sreesanth (@sreesanth36) October 17, 2017
And what about the accused 13 names in Lodha report?? No one wants to know about it?i will keep fighting for my right..God is great ??✌??

— Sreesanth (@sreesanth36) October 17, 2017
Thanks a lot for all the support Nd encouragement given so far. I assure u all that I'm not giving up..I will Keep at it..Nd alwys believe

— Sreesanth (@sreesanth36) October 17, 2017
Follow us on Telegram