Sacked BCCI selectors demand their pending dues
Updated - Mar 18, 2017 6:48 pm
43 Views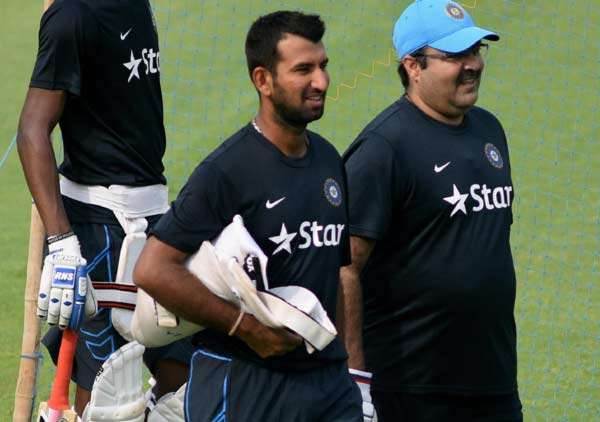 The sacked Board of Control for Cricket in India (BCCI) selectors and employees, angry at the non-clearance of salary, have written to the board, asking for the dues. Aside from the pending money, the employees weren't given formal termination letters either. On January 14, BCCI general manager informed former India Test player Ashish Kapoor through a letter that the junior selection committee had been cut short from five to three as per the Lodha Committee recommendations.
Kapoor was left out of the new list, along with Amit Sharma. A TV channel, ahead of the ongoing India-Australia series offered the ex-India offie Kapoor, a position on their panel of experts. But he couldn't accept the offer since he didn't have a formal removal letter from the BCCI.
"The BCCI contract prohibits selectors to be part of any media activity. So without a termination letter Kapoor can't join a TV channel, for in that case his ex-employer might raise (legal) questions. Kapoor has written a letter to BCCI CEO, Rahul Johri, seeking clarification over his eligibility to do media activities even without a termination letter. The selectors haven't been compensated for loss of employment. They are basically surviving on their savings. So, the letter has sought a status update on the whole thing," Indian Express quoted a source as saying.
While the junior selectors are paid Rs 40 lakh each annually, their senior counterparts get Rs 60 lakh each per year. The sacked selectors want compensation since their contract was from September 21, 2016, to the next Annual General Meeting. "There's no exit clause in the contract and the selectors should be compensated for rest of their contract," a source said.
From the senior selection committee, Gagan Khoda and Jatin Paranjpe were removed for not being Test cricketers and failing to meet the criteria set by the Lodha panel.