Sania Mirza is off social media ahead of the India-Pakistan Asia Cup clash
Team India takes on Pakistan later today, in their second match of the Asia Cup 2018.
Updated - Sep 19, 2018 12:52 pm
4.7K Views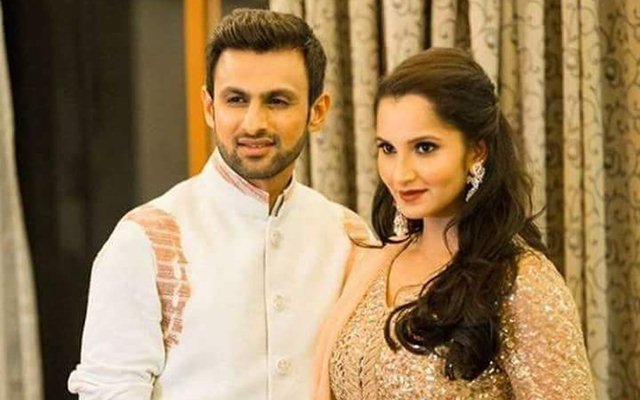 Follow us on Google News
All the buzz on social media is about the India vs Pakistan contest and why not the two teams are playing after more than a year. The arch-rivals meet today in the group stage of the Asia Cup and though the game is inconsequential in the context of the tournament still has a lot of relevance for both the nations. Sania Mirza who most times attracts a lot of attention for her views has decided it's time to go off social media.
Sania is married to Pakistan all-rounder Shoaib Malik and has always maintained that she supports the Indian team as well as her husband. Despite that she gets a lot of hate and ridiculous comments on various platforms questioning her allegiance and what not. Ahead of the much-anticipated Asia Cup game, the Indian tennis ace tweeted that with less than 24 hours to go for the match it is safe for her to sign off.
Safe to sign out
In her post, she wrote- "Soo less than 24hrs to go for this match, safe to sign out of social media for a few days,"
She is pregnant and expected to give birth to their first child in October and being in that phase of her pregnancy Sania mentioned that the comments people put up can hamper regular people imagine the impact it can have on a pregnant woman. That's the reason she will not be active on social media at least for the next few days.
She further added, "Since the amount of nonsense thts gonna b said here can make a 'regular' person sick, let alone a pregnant one Later guys!"
A final line of suggestion for the haters was "Knock yourselves out!BUT remember-ITS ONLY A CRICKET MATCH! Toodles!"
The fans must definitely accept and understand this by now, that though it means a lot more to them, at the end of the day it is just a game of cricket between two teams.
The big match between India and Pakistan starts at 5 PM today, India time at the Dubai International Stadium.
Follow us on Telegram