Sarfraz Ahmed credits coach Mickey Arthur and Inzamam-ul-Haq for being supportive
He shared some strategies ahead of the upcoming tour of New Zealand and also spoke about his persistence to bat at the lower order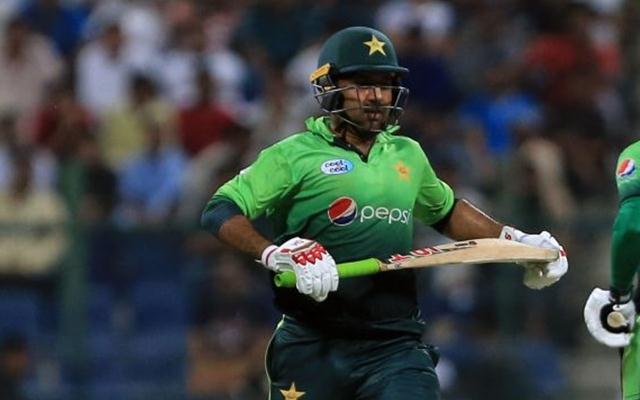 After the ouster of Pakistan from the 2015 World Cup, many thought the aura of the Pakistani team in limited overs cricket had evaporated. They just barely qualified amongst the top 8 teams to be part of the 2017 Champions Trophy. Who knew this tournament would eventually go on to mark the beginning of new era, under a proficient leader Sarfraz Ahmed.
As a captain, Ahmed has developed his potential and the results are there to be seen. He spoke about how instrumental chief selector Inzamam-ul-Haq and coach Mickey Arthur had been in shaping up the team combination.
The future of this team is bright
Speaking about the dressing room atmosphere, Sarfraz was pleased with the environment. He remarked, "The dressing room environment of the national team is extremely good as every player has the hunger to win and make country's name proud. Every individual player is working hard to perform well and as a result players are giving each other good competition in the team."
Talking about the youngsters and how well they had blended in the team with some splendour performances, the Pakistani skipper added, "The future of the team is very bright and every player desires to take Pakistan team to victory through his performance," he was quoted as saying by PakObserver.net.
Good understanding with Mickey and Inzamam
When asked about his relationship with the coach Mickey Arthur and chief selector Inzamam, Sarfraz was full of praise for them. "The coach is working hard on the players and hopefully his hard work is paying off well, on the other hand, Inzamam gives top priority to what I say and supports me all the way," he added.