SC raps BCCI asks for Gavaskar as chief and CSK, RR removed
Updated - Mar 27, 2014 12:00 pm
28 Views
Hearing the second part of the IPL spot fixing case, resuming from where it was stopped last time Supreme Court though did not pass an order for removal of stubborn BCCI President N Srinivasan. The court had asked him to step down otherwise it would pass and order. The court though suggested the Board to keep the two teams Chennai Super Kings and Rajasthan Royals out of IPL7, it also recommended Sunil Gavaskar as interim chief of the BCCI. To observe a fair hearing in the case which was not possible till Srinivasan held office.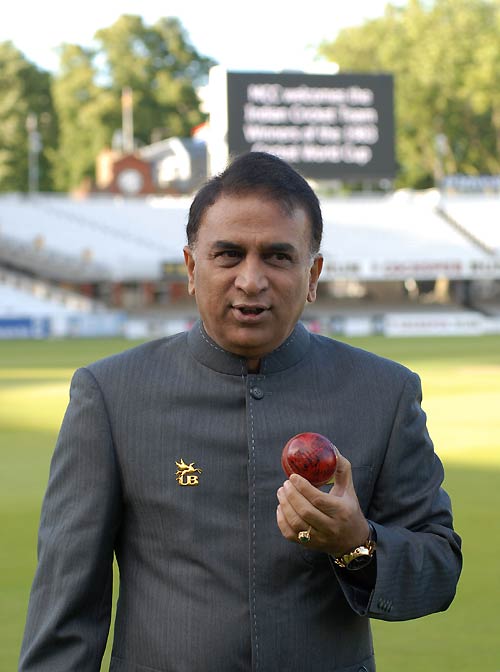 Follow us on Telegram
The Supreme Court said," We will have to think hard for the benefit of cricket and will have to pass order." The SC proposed that any person associated with India Cements will not be involved with BCCI. It also proposed Sunil Gavaskar as interim president of BCCI in place of N Srinivasan till it gives final verdict in the matter. Also that Chennai Super Kings and Rajasthan Royals should not be part of IPL 7
It asked the BCCI to file its response on its proposals tomorrow. The BCCI assured the Supreme Court of initiating disciplinary proceedings on the basis of recommendations of Mudgal committee formed by the apex court for investigating the case. "Investigation will be carried out on the basis of findings of Mudgal committee report." BCCI told SC.
The BCCI requested the court not to pass any order keeping CSK and RR out of IPL 7. It said doing so will change the format of the tournament. Meanwhile the SC said it will read into BCCI's response and pass interim order on IPL spot fixing and betting scandal on Friday.
Response after the hearing
West Bengal sports minister asks for Sourav Ganguly as BCCI president.
Former Test player Bapu Nadkarni backed suggestions by ex-BCCI chief Shashank Manohar and ousted IPL chairman Lalit Modi that the T20 League should be stopped, at least for a while till the case is not completed in the court. 
Sunil Gavaskar says, "It will be a huge honor that Supreme Court feels I will be good enough to do the job."
Follow us on Google News