Seniors back in form, Save your places youngistan
Updated - May 12, 2014 5:13 pm
2.4K Views
Indian cricket had seen a sudden switch from the trusted opening duo of Sehwag and Gambhir to Rohit and Shikhar. India's best all-rounder, the man who recovered India with the bat in all difficult situation to finishing games and bowling in difficult conditions, situations, in power plays and the death Yuvraj Singh to Ravindra Jadeja India's most relied bowler now. R Ashwin India's leading spinner, in all the formats from Harbhajan Singh who was looked to as someone who will carry ahead Anil Kumble's legacy. Zaheer Khan who was India's best pacer, played a key role in the world cup 2011 success too is no longer a part of the scheme of things as the team now looks to Shami Ahmed and Bhuvneshwar Kumar to deliver it for them.
In no way do we mean to challenge the selection or the decision to drop them as there were reasons for every one of them to be dropped. Poor form, fitness issues led to their exit rather. As India looks to the 2015 World Cup which is just a few months away let's take a look at the recent form of all these senior players and their chances of making it back to the Indian team.
Virender Sehwag (KXIP)
The dashing, slashing Delhi and India opener needs no introduction to describe him. On most occasions it's his bat that does the talking and bowlers on the receiving end. From being a few steps away from a legendary opener to finding himself out of the team, he lost the most important aspect his eye sight and things went upside down from there on. He has worked harder on his fitness and it seems he has gained back his touch from a few recent innings. In the 9 matches that he has played this season for the Kings XI Punjab scored 253 runs and a half century in the previous innings suggest the good times are ahead for Sehwag and his fans.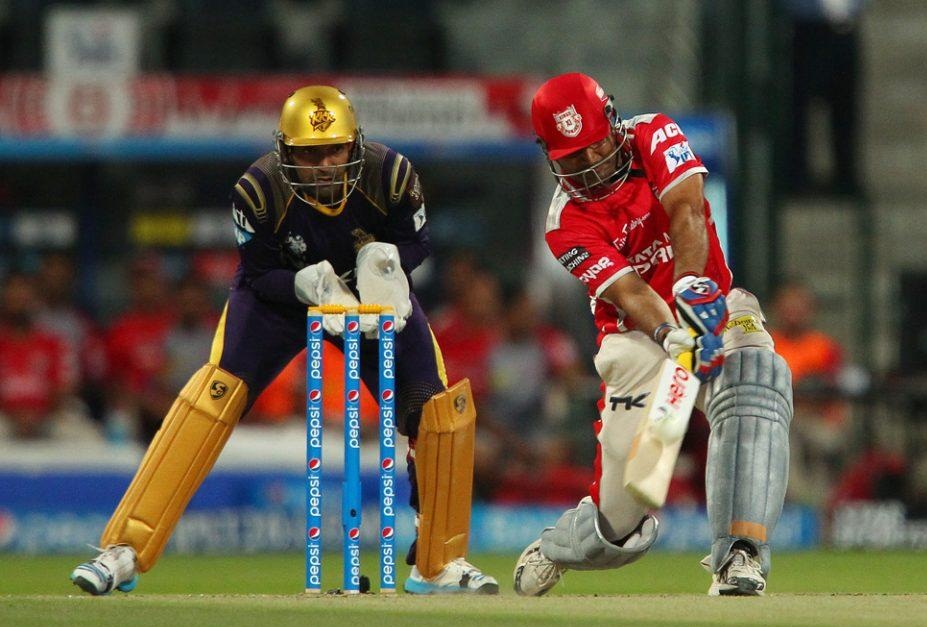 Follow us on Telegram
Gautam Gambhir (KKR)
Gambhir, Sehwag's partner in destruction, was as sensible as he was expected to be, complementing him and his style of batting, adapting his to suit the teams cause. Gambhir took the torch from Ganguly to be India's second best left-handed opener after him. He has played quite a few matches winning and saving knocks on most important occasions and proved himself.  Poor form, for a period more than the team could handle and he was shown the way out. Struggled in domestic cricket too which further added to the wound. A real bad start to the IPL season with three consecutive ducks followed by a one run innings and many wrote him off. What followed is Gambhir at his best a 3 half-centuries and things are changed now. 238 runs in 9 innings is just a beginning, much is yet to be seen.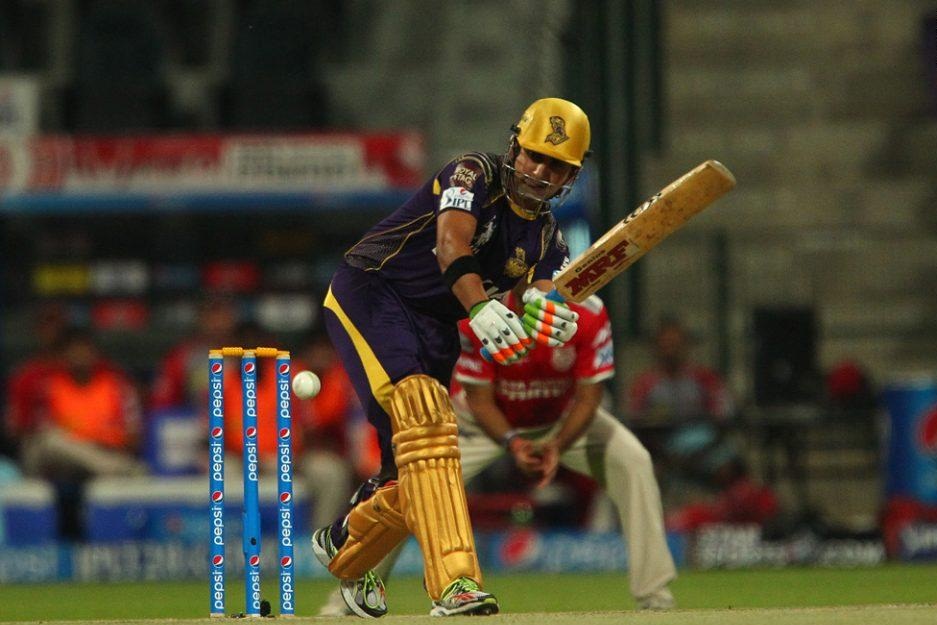 Yuvraj Singh (RCB)
India's best all-rounder, has borne pain for the countries cause, did not back off even with a cancer to help India win the World Cup 2011 and was the Man of the tournament as well. Yuvi fought cancer bravely made a comeback with bang, but failed to carry on from there. The level of competition the men in blue face from each other and he perished. Returned fitter, leaner and a few glimpses of the real fighter in him could be seen. But then a disappointing World T20 followed by poor IPL for the RCB until recently. Only one half-century and no wickets in 8 matches is something we do not expect or associate with Yuvraj. It was just the difference of an innings before the lion roared again and it happened against the Rajasthan Royals when he hit 83 runs of 38 balls and when handed over the ball took 4 wickets. Overall figures in this IPL read at 227 runs in 9 games and 4 wickets as well.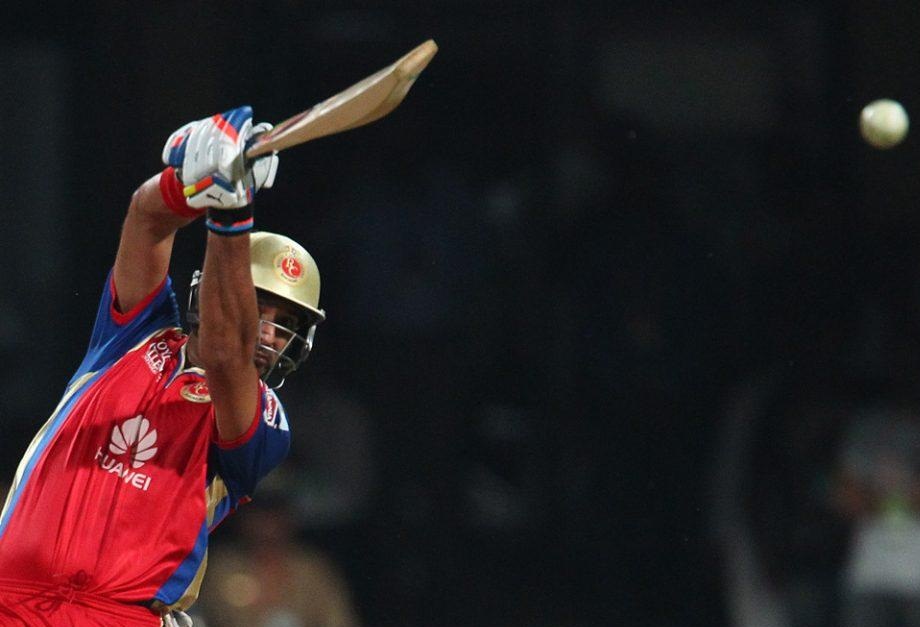 Harbhajan Singh (MI)
Turbanator Harbhajan Singh second highest wicket taker for India in tests as a spin bowler after Anil Kumble. Harbhajan was the deadliest bowler one would want to face; his stalk ball doing it if not he had the dusra to seal the deal. When everything looked good and in shape he suddenly lost it all, the accuracy with line and length went hay wire, so did the spin. The Harbhajan we knew was not the one who struggled and even he was dropped with R Ashwin already in the ranks to pounce on a chance and eventually replaced him. Harbhajan has had a decent IPL this year for MI with 6 wickets in 9 matches and a complete look on his IPL career he has played 91 games and has scalped 84 wickets.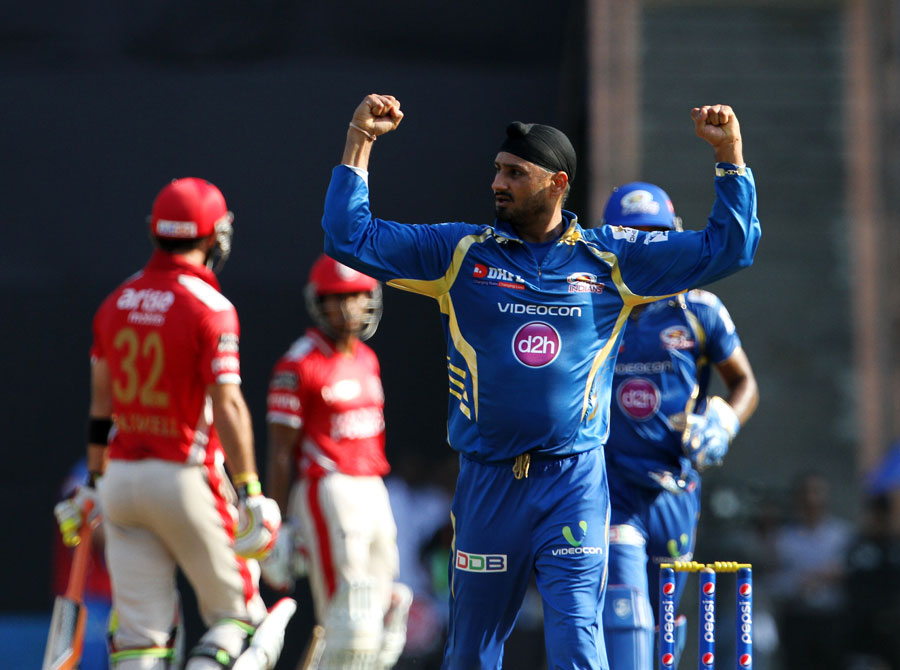 We decided to exclude Zaheer Khan from this as has yet again fallen prey to an injury; a strain in the left leg has ruled him out of the remainder of the IPL season. His prospects for the 2015 World Cup would depend on him recovering and getting his rhythm back.
Sehwag, Gambhir, Harbhajan all the three can well be back in the Indian unit, their well deserved spot and make the Indian team a much stronger squad heading into the World Cup they target to retain.
Follow us on Google News