Shane Warne reckons players who choose IPL over national duties should not be considered for national selection
The 14th edition of the Indian Premier League (IPL) will begin from September 19 to October 15 in the UAE.
Updated - Jun 26, 2021 9:58 am
5.9K Views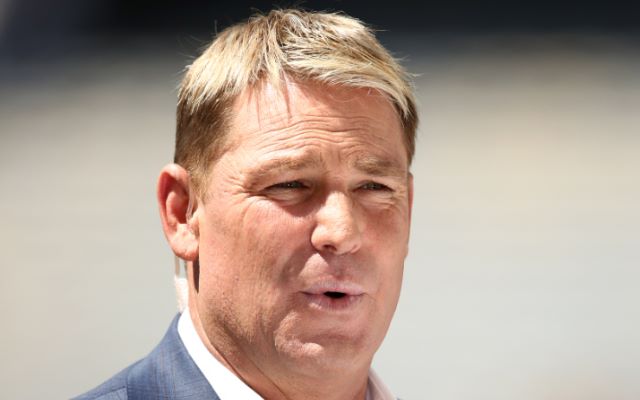 Follow us on Telegram
Former legendary Australian cricketer Shane Warne feels that players prioritising the Indian Premier League (IPL) over national duty should not be considered for selection by the cricketing boards. This is a long-standing debate, which has again come to prominence after the Board of Control for Cricket in India (BCCI) shifted the 14th edition of IPL to the UAE.
Considering various top cricketing nations such as Australia, England, and West Indies have international commitments and other league cricket to look forward to, players might be put in a tricky position to choose between IPL and national duties.
Warne felt this is not ideal in the long run as players might opt for the IPL due to the huge amount of money they get playing just a single season. The former Australia leg-spinner also said that such players who choose franchise cricket over the nation should not be considered for selection.
"I don't begrudge the players getting the money they have, it's fantastic. If they want to take the money, [let them] take it. But if you want to play cricket for your country and you choose the IPL, then maybe it's not worth picking those guys then because this is going to happen – people are going to rest and miss Test matches and miss representing your country to go and play for money," Warne said on the Road to Ashes podcast.
Shane Warne believes Test cricket is the ultimate form of cricket
Warne further elaborated on the importance of Test match cricket and how players get the opportunity to test themselves in the red-ball format. The former leg-spinner concluded by saying players choosing money is fine as long as they play a few Test matches and then play league cricket.
"It's pretty hard, you know if, someone says here's 3 million bucks or go over to somewhere and be away from your family for six weeks, it's a very easy decision to take that money. But if you value yourself as a cricketer and want to test yourself against the best, there's only one spot to do it and that's international cricket, especially Test cricket.
"If you want to choose the money, that's fine, no problem, but you might have to wait for a few Test matches and you might go down a few runs no matter how good you are because there's always someone that can replace you," he added.
Follow us on Google News