'Show of hands' to decide the first pick of the PSL 2020 Draft
All franchises' representatives will gather either at Minar-e-Pakistan or Gaddafi Stadium Lahore to do 'Pugam'.
Updated - Oct 31, 2019 10:16 am
3.5K Views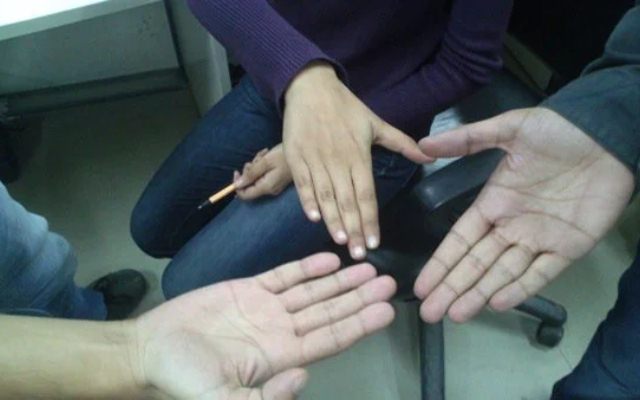 Innovations in sports are inherently attractive. They excite you. They drive you towards the game by removing the usual monotonous procedures and also provide a sense of anticipation of the unknown among the fans. With franchise cricket tournaments proliferating with every season, it is extremely important for the tournament owners to constantly push the envelope in order to keep their product fresh, enticing and relevant.
While it is a fact that no franchise tournament can touch the heights of the Indian Premier League thanks to the latter's reach, finance and a plethora of other factors, leagues like the Big Bash have been constantly churning out new innovations in a bid to keep the fans hooked to the product.
The Big Bash League of Australia has been hugely successful in carving out its own niche in the past few years, establishing a rather unique place itself in the annals of franchise-based Twenty20 leagues. Taking a cue from the BBL, the Pakistan Cricket Board has announced a new innovation for the next draft of their marquee tournament- Pakistan Super League. The PCB has decided to introduce a traditional street cricket style for the upcoming draft of the PSL.
PSL Draft finds a new innovation
According to this new innovation, the first pick in the draft of PSL season 5 will be decided via 'Pugam' [Show of Hands]. All franchises' representatives will gather either at Minar-e-Pakistan or Gaddafi Stadium Lahore to do 'Pugam'.
The Pakistan Cricket Board aims to attract cricket fans in the terror-ravaged country by implementing a plethora of out-of-the-box ideas. Earlier the Board had introduced 'no toss' rule in their domestic cricket in a bid to reduce the extra advantage for the home side.
According to Ary Sports, the innovation is in line with what Cricket Australia have been doing with their franchise tournament- Big Bash League. In 2018, CA had introduced the bat flip in place of a regular coin flip for the toss.
Meanwhile, the much-awaited draft of the fifth edition of the Pakistan Super League will take place in mid-November while the tournament will get underway from February 20, 2020 and will culminate in March 22. Reportedly, the entire edition will be played on Pakistani soil.
[interaction id="5db2fdfe5b2f78820e8206c5″]