Cricket Buzz: Social media trends on May 26
Here are the top tweets from the cricketing fraternity on May 26.
Cricket World was buzzing once again with updates from the cricketing stars across the globe. Former Pakistan cricketer Imran Khan shared throwback pictures with his sons trekking in the mountains. Suresh Raina expressed his excitement about Qualifier 2 of IPL 2023 between Mumbai Indians and Gujarat Titans.
Mushfiqur Rahim shared a special post about completing 18 years in international cricket, while former Pakistan seamer Mohammed Amir shared a video of him practising. On the other hand, KL Rahul promised a signed jersey to a little fan who chose him as his favourite cricketer.

Imran Khan
@ImranKhanPTI
The only thing I miss these days is hiking in our northern mountains with my sons. Allah has blessed Pakistan with the best mountain trekking in the world. Inshallah one day we will make Pakistan the skiing capital of the world.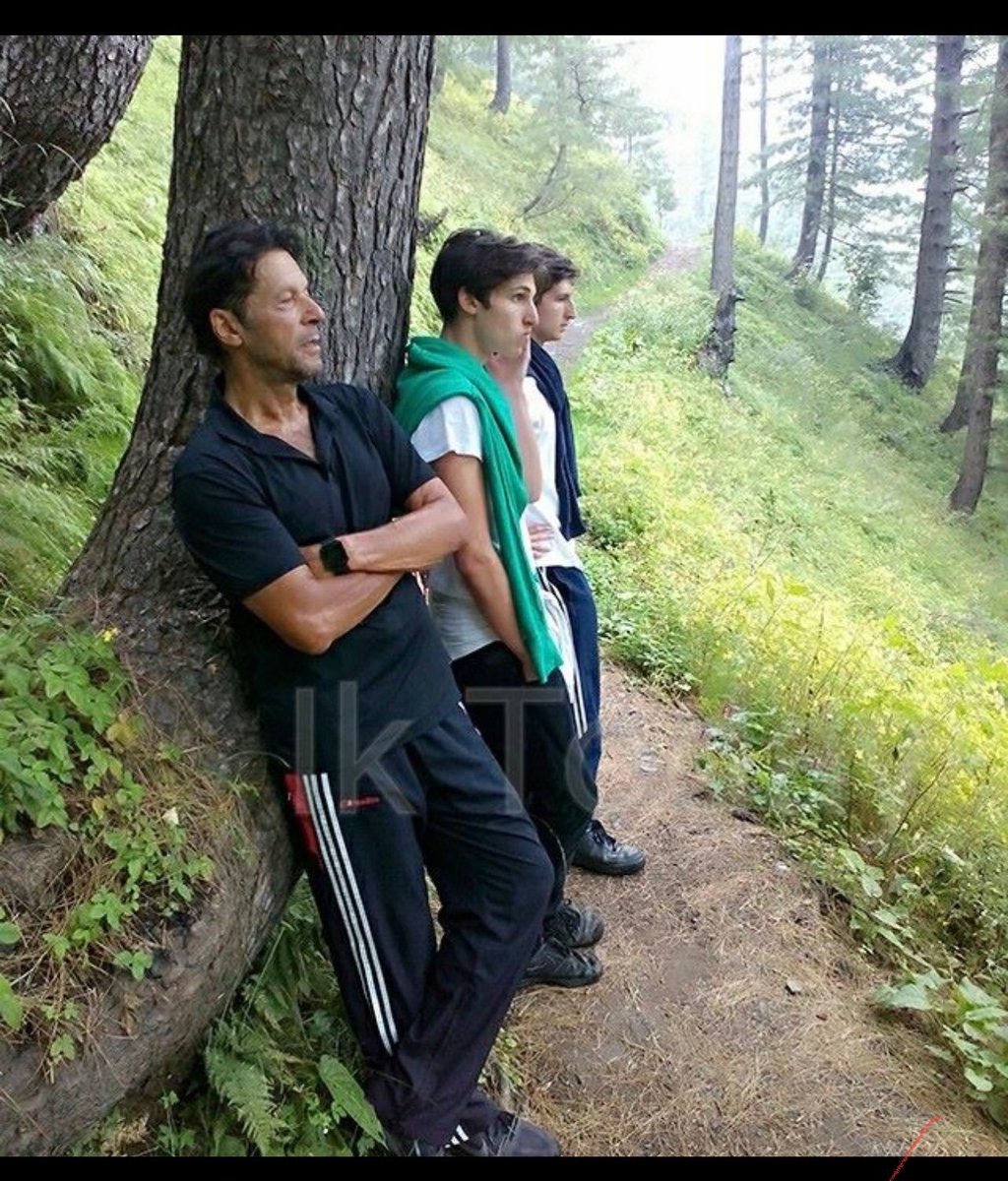 05:29 PM · May 26, 2023
It's been a challenging couple of months for me health wise but was great to get back out with
@Thundercric
yesterday. All thanks to the wonderful team working behind the scenes. And always special to play at home 🏡🌹 Big game coming up tomorrow 👊🏼💥
05:14 PM · May 26, 2023

Suresh Raina🇮🇳
@ImRaina
Excitement is in the air! Looking forward for today's thrilling clash between
@gujarat_titans
& @mumbaipatan. The stakes are high as both teams battle it out for a spot in the finals. Can't wait to see who will secure their place in the ultimate showdown? 🏆
#IPL2023
#MIvGT
05:07 PM · May 26, 2023
What do I do with this… chasing 🤔😬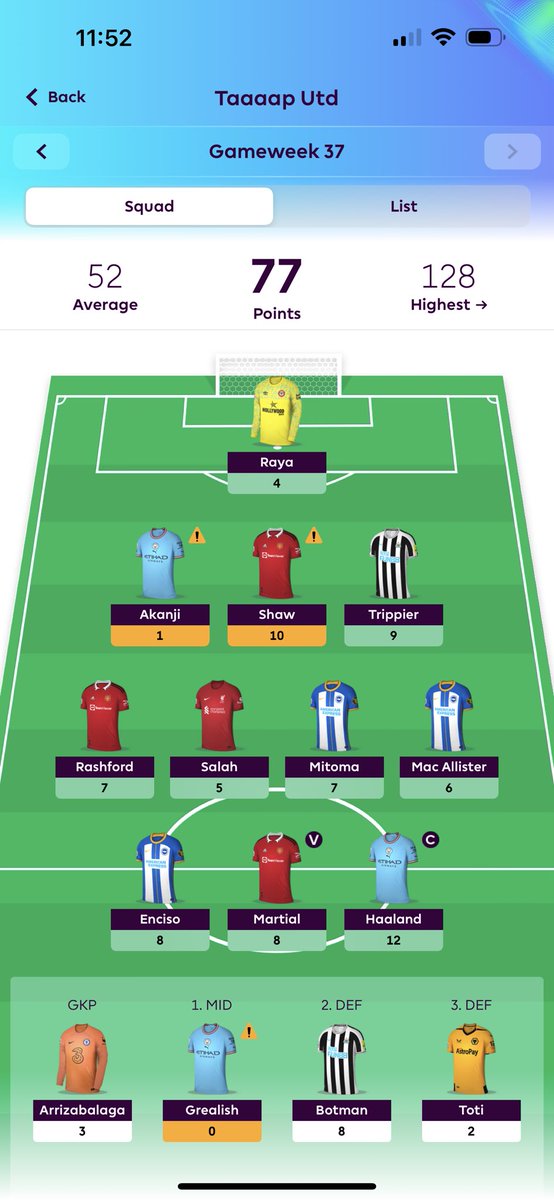 04:23 PM · May 26, 2023
Umar Akmal
@Umar96Akmal

ICA
@ICAssociation
He has over 5000 runs for Pakistan in International Cricket 🔥 He won 14 MOTM Awards in International Cricket, and has the reputation of a match winner 👌 Happy Birthday to the hard-hitting, stylish batter, @Umar96Akmal 🎂 🎉 #UmarAkmal #TeamICA #PakistanCricket #PCB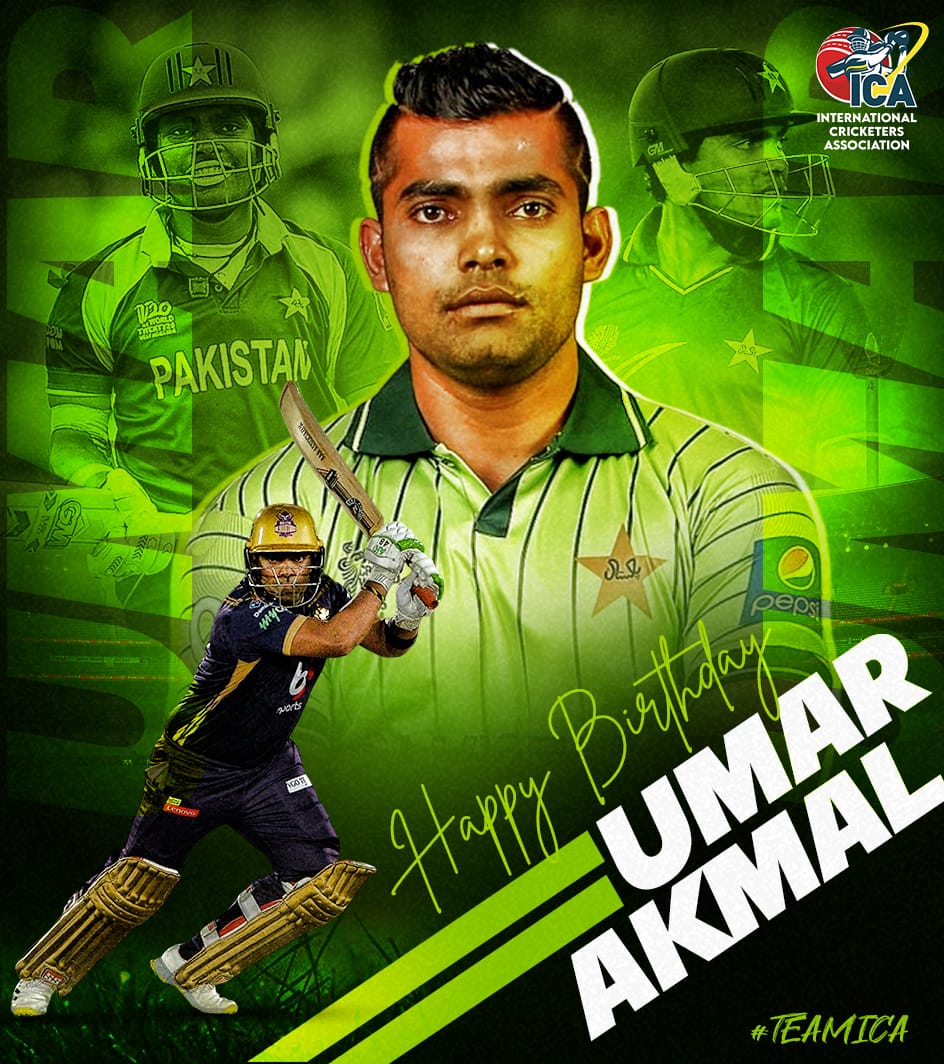 04:13 PM · May 26, 2023
Kevin Pietersen🦏
@KP24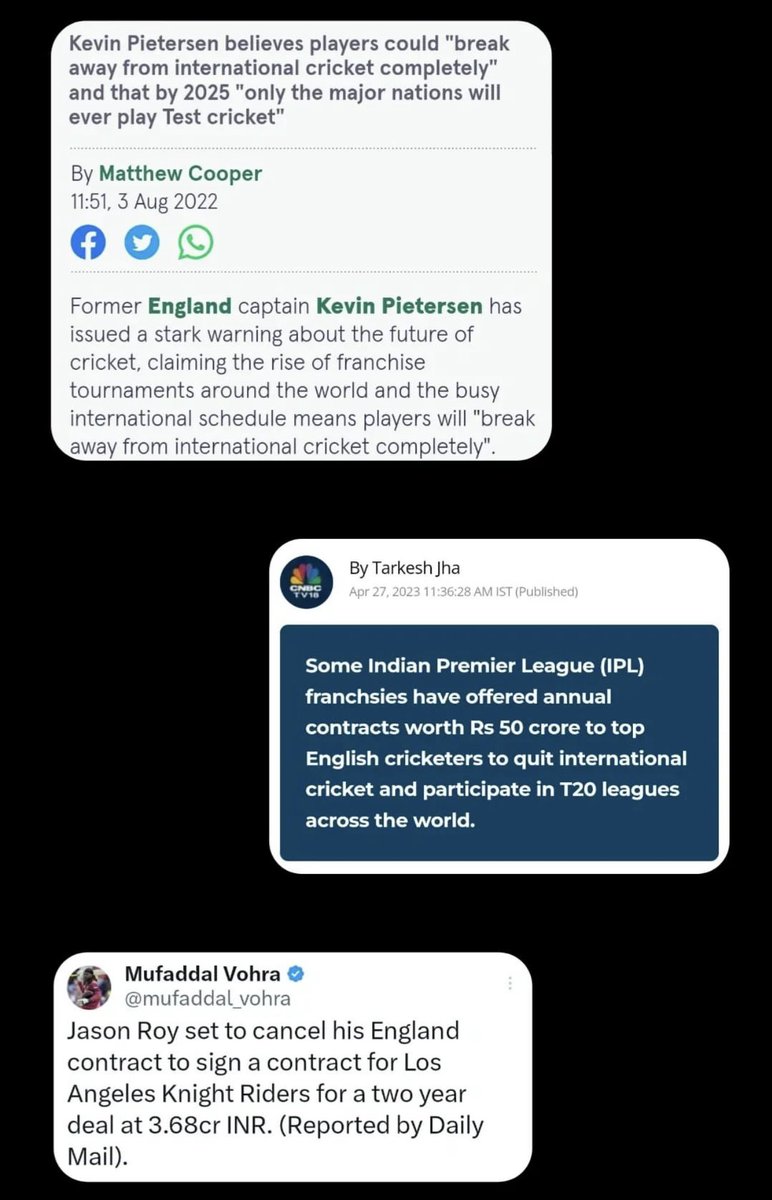 03:25 PM · May 26, 2023
Mushfiqur Rahim
@mushfiqur15
Alhamdulillah….18 years and counting 👏👏👏🤲🤲🤲🤲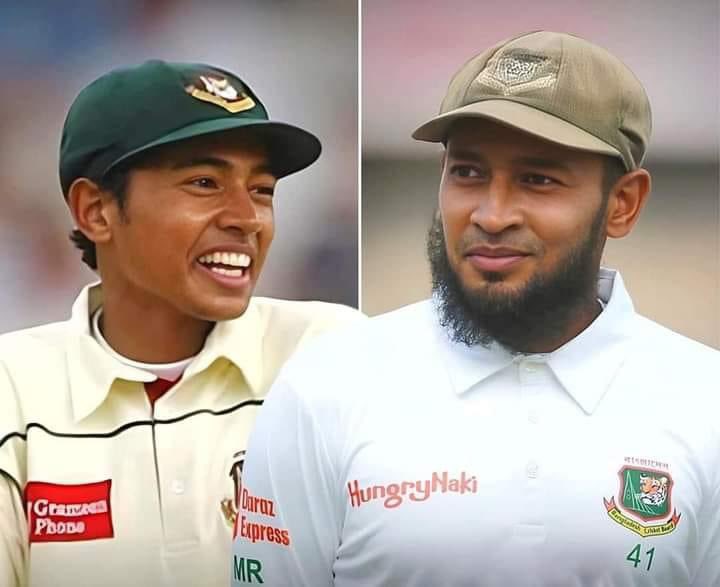 01:54 PM · May 26, 2023
Aakash Chopra
@cricketaakash
Sachin Tendulkar Perumal
@sachintendulpbe
@cricketaakash Jordan bowled well in the last game ..so they won't drop him ..they persisted with him even when he was bowling badly
11:10 AM · May 26, 2023

Laxman Sivaramakrishnan
@LaxmanSivarama1
As we get towards the close of our 3 days spiritual camp in Guruvayur, it's feels absolutely divine to have been here as time just flew away. Darshan's of Guruvayurappan everyday was a great blessing. The devotees reciting Vishnu Sahasranamam and other bhajans were magnificent🙏🏼
10:05 AM · May 26, 2023
Aakash Chopra
@cricketaakash
09:13 AM · May 26, 2023

Mohammad Amir
@iamamirofficial
07:53 AM · May 26, 2023

Azhar Mahmood
@AzharMahmood11
Surrey Cricket
@surreycricket
💯 partnership between the Curran brothers 🤝 Surrey 168/2 from 16.5 overs. 🤎 | #SurreyCricket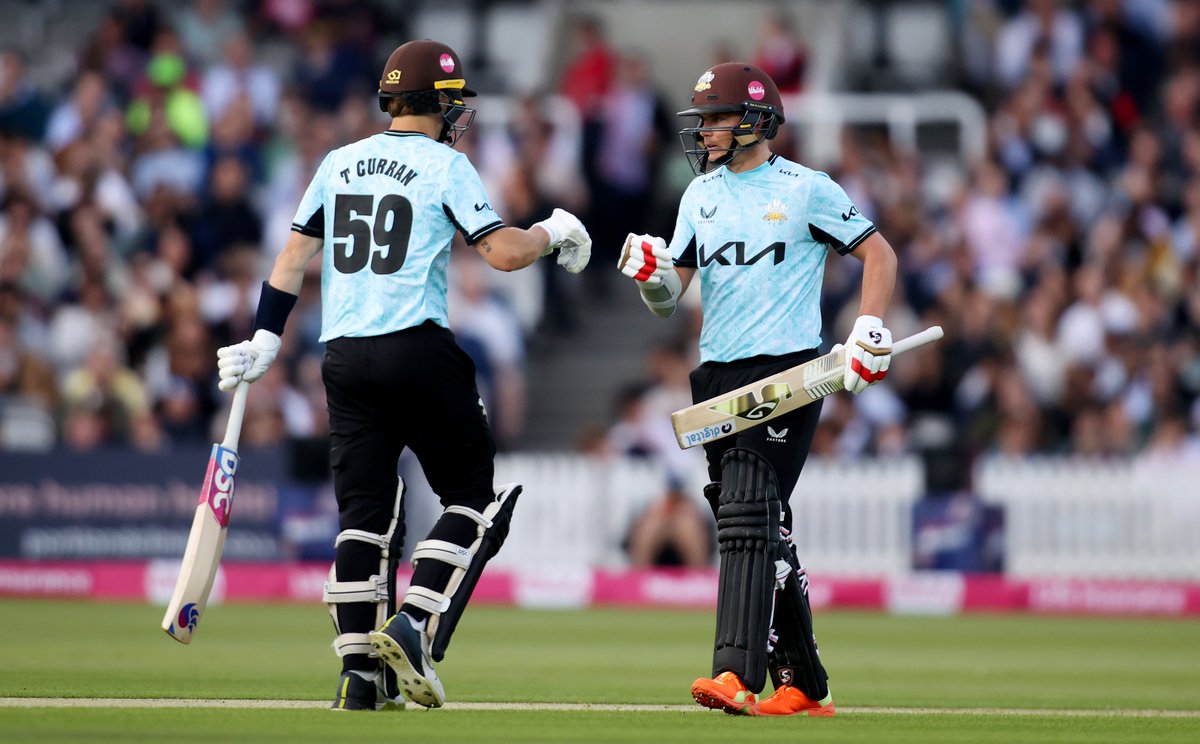 01:34 AM · May 26, 2023

K L Rahul
@klrahul

@klrahul @IPL My 4 yr old picked his best player 😎
10:36 PM · May 25, 2023