Sourav Ganguly remains silent over linkage to BCCI role
Updated - Jan 13, 2017 10:44 am
40 Views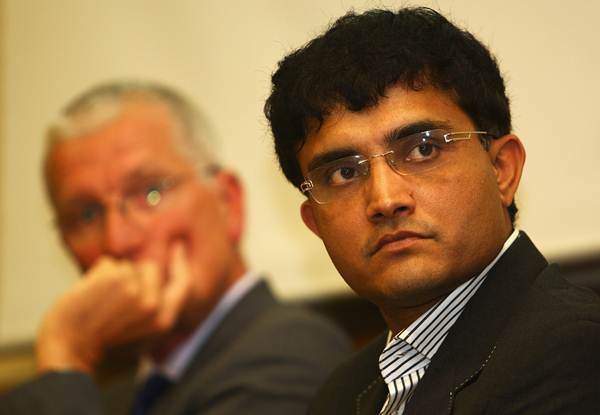 Former India skipper and incumbent CAB President Sourav Ganguly has been linked to the role of the President of the Board of Control following the ousting of the top-brass of the Board. While Anurag Thakur and Ajay Shirke cool their heels with almost a week's elapsing of their sacking, it seems quite clear that Ganguly is the favorite for the role.
However, despite all of the speculation, Ganguly has chosen to remain silent on the ordeal stating that he has not given much thought to the speculations.
"I have not thought about anything. We will see what needs to be done," said Ganguly who is currently holding the post of Cricket Association of Bengal (CAB) president.
As per the Frequently Asked Questions, point number seven is something that pertains to Ganguly in particular and his chances of becoming the president in the near future.
The FAQ No 7 states: "If an individual has been an existing office bearer in a State/Member Association for 2 years, is he eligible to contest for the next elections without the 3 years cooling off period applying to him? If yes, what will be the term of his office?
The answer states: "If at the time of the election the existing office-bearer has not completed a period of 3 years, he is eligible to contest the election. However, he will not have a full term and will have to demit office immediately upon the continuous 3 year period being completed. This is to avoid any potential abuse. For example, if there were no such bar, an office bearer could resign after 2 years and 9 months and then claim eligibility to stand at the next election 3 months later on the ground that a new term would commence." PTI TAP PDS