Sri Lanka mulls relaunching Sri Lanka Premier League
By the year 2019, a T20 league should be on the cards in Sri Lanka.
Updated - Dec 15, 2017 3:45 pm
900 Views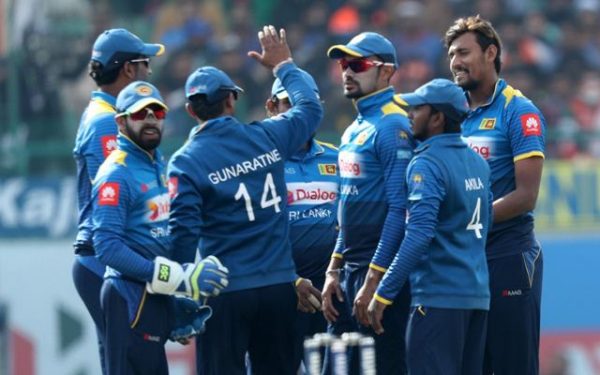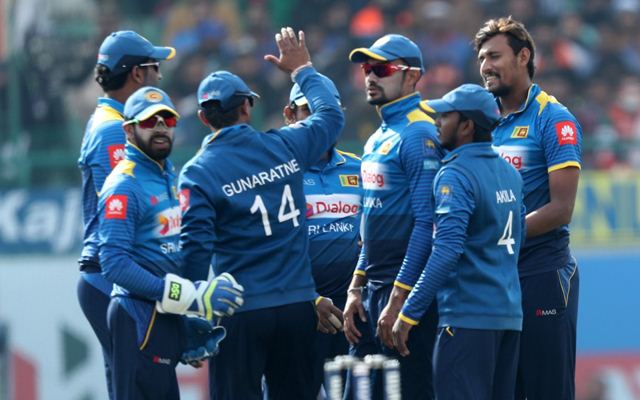 Follow us on Telegram
The Sri Lanka Cricket are considering relaunching their homegrown T20 league. The cricket board has launched the Sri Lanka Premier League (SLPL) almost half a decade ago. However, due to poor administration, the tournament ended up being a big failure. The SLC eventually decided to call it off. Now, seeing the massive success that the various cricket boards are yielding with their homegrown leagues, the board realizes a need of a similar tournament.
Not only does a T20 league bring cash flow and the fans, but also helps to nurture the young domestic talent. Over the last couple of years, the islanders have had serious crisis in finding the quality players who could absorb pressure at the crunch times. This has reflected in their results and drubbings in the various international assignments.
As per the reports in ESPNcricinfo, an official has mentioned that the SLC is keen on relaunching their showpiece T20 carnival. The official noted that there has not been any plan put into picture yet but the thoughts have certainly been expressed. By the year 2019, a T20 league should be on the cards in Sri Lanka.
"We have talked about having a tournament like SLPL, but there is nothing concrete yet. It's something we are looking at because in addition to giving our players a lot of exposure in T20, it can also help our finances. But we are just speculating at the moment," an SLC official quoted.
Concerns in SLPL 2012
Talking about the reasons for the failure of the SLPL in 2012, the one that stood out was poor administration. The board failed to get crowds to the venues. Also, the reports of spot fixing marred the entire event. Senior cricketer Lasith Malinga had reported suspicious approaches made to him during the course of the tournament.
Follow us on Google News