Stats: How old is India's batting line-up in the Asia Cup?
37-year-old MS Dhoni led the team in their most recent encounter against Afghanistan.
Updated - Sep 26, 2018 4:02 pm
325 Views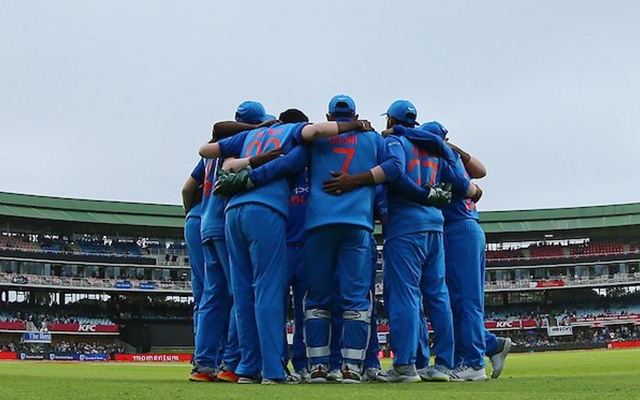 India came into the Asia Cup with a hope of finding a couple of solid middle-order options with as many as five players in the line-up bidding for the No.4 and No.5 in the ODI team. KL Rahul, Ambati Rayudu, Kedar Jadhav, Dinesh Karthik and Manish Pandey have been in the scheme of things ahead of next year's World Cup.
The stand-in captain Rohit Sharma stood by his statement "Nobody likes to be dropped and brought back" which he made prior to the tournament. As a result, the senior pros Rayudu, Jadhav and Karthik alongside MS Dhoni who constitute the middle-order have played every game in this Asia Cup. Interestingly, the openers Rohit and Shikhar Dhawan are also into their 30s. The skipper is a 31-year-old and the youngest among the top six, Dhawan, on the other hand, will turn 33 this December.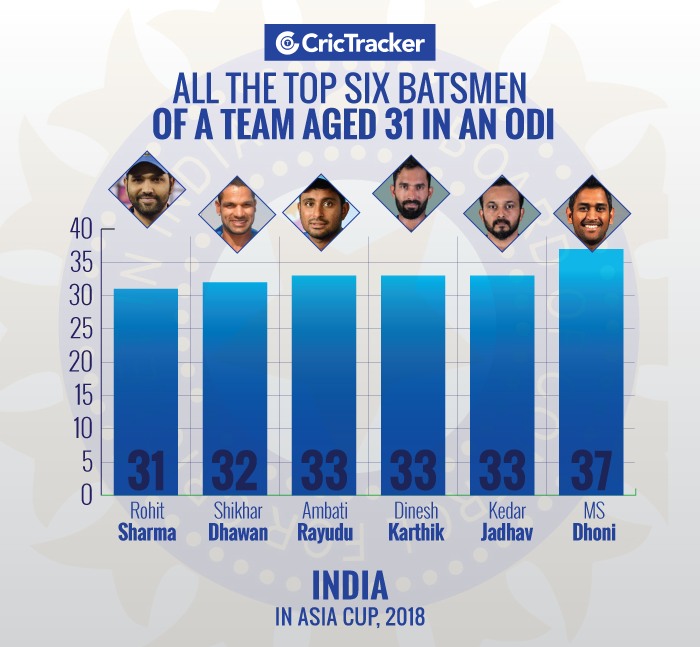 By fielding all these six players, India became on the 3rd side with a top six of players aged above 31 in an ODI. The first of the three teams to play with such a line-up in this format was Australia. In a virtual semi-final against India during DLF Tri-Series hosted by Malaysia in 2006, Australia's top six were aged 31. As Australia had decided to bring in Brad Hogg for Michael Clarke, Hussey, aged 31 batted in top six.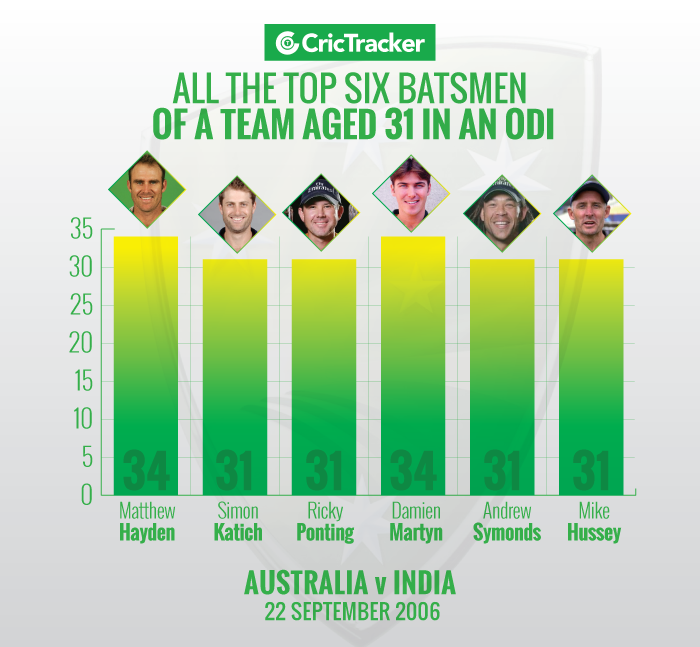 However, the Australian line-up had players with a decent number of ODI games under their belt in 12 months prior to the tournament. India, on the other hand, brought in Rayudu after more than two years while Jadhav too hasn't played much in the last 3-4 ODI series. Bermuda is the other team to have opted for a top six that was more than 31 years of age in an ODI. They had such a top-order during the 2006-2007 period in four different matches.
It will be interesting to who among these four players manage to be a part of the Indian line-up till the 2019 World Cup given Virat Kohli will return to occupy the No.3 position and KL Rahul has been consistently knocking on the doors for a spot as well. Going by the performances in this Asia Cup, Rayudu has certainly earned himself a few more chances belt while Dhoni continues to be an important member of the batting line-up due to his experience. The likes of Rayudu, Jadhav and Karthik are 33 years of age while the keeper-batsman MS Dhoni is over 37.
Rayudu turned 33 during the Super-4s game against Pakistan on Sunday. As a result, this became only the second instance where India fielded with as many as four players over the age of 33. The legendary quartet of Sachin Tendulkar, Rahul Dravid, Sourav Ganguly and Anil Kumble together featured in three different ODIs spread across three series in 2007. Kumble played four ODIs that year before retiring from the format and Ganguly missed out in one of those matches.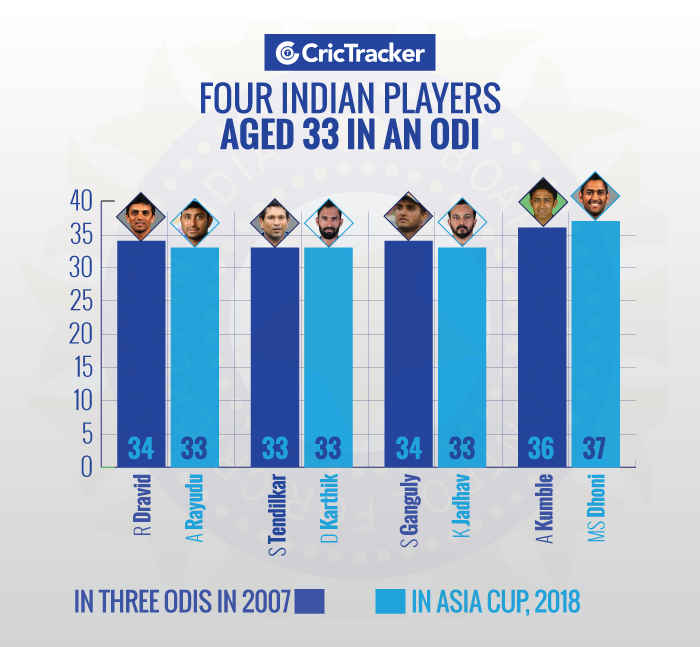 (Stats as on September 26, 2018)