Sunil Gavaskar slams BCCI for 'A' tour schedule; says it undervalues Ranji Trophy
He feels that since IPL has begun, Ranji Trophy has been relegated to a secondary tournament in India.
Updated - Jan 26, 2020 5:22 pm
636 Views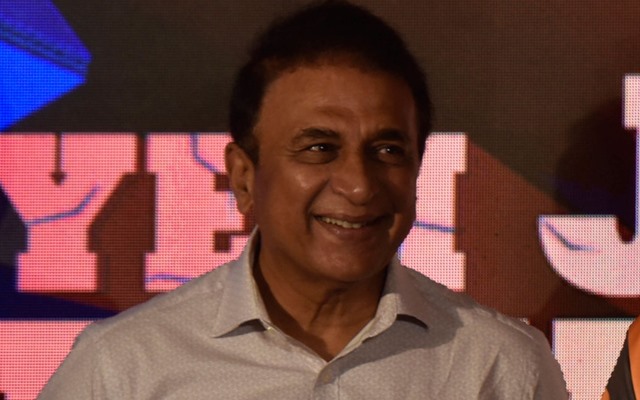 Follow us on Telegram
The BCCI has come under fire for its scheduling off lately as Indian captain Virat Kohli cited the example of them taking off for New Zealand a day after playing an ODI against Australia at home and playing a match almost after landing in the country. Though the BCCI clarified that this scheduling was done by the Committee of Administrators (CoA), a new issue has been raised by an Indian cricketing legend.
Sunil Gavaskar, the former India captain-turned-commentator, has pointed out how there have been tours scheduled by the Indian board despite the country's premier domestic league, the Ranji Trophy is being played at home. Apart from the senior team, India A and India U19 teams are also in action, as the A team is in New Zealand and U19 colts are participating in the ongoing World Cup in South Africa.
Sunil Gavaskar slams BCCI for undervaluing Ranji Trophy by scheduling such tours
In his column for the news daily Mid-day, Gavaskar has slammed FICA (Federation of International Cricketers' Associations) for not addressing the issue of player burnout. He feels that since IPL has begun, Ranji Trophy has been relegated to a secondary tournament in India.
"Burnout is a word that was bandied about quite a lot at the start of the century but as soon as the IPL too off nobody, especially the so-called protector of cricketers rights FICA has uttered the word again. That the national championship doesn't mean much has been clear for a few years now that the IPL is here and it's been emphasized once again by the way the Ranji Trophy has been devalued with the best talent out of the country," he wrote in the column.
He said that most of the Ranji Trophy teams are under-strength since India A team is also on tour and the absence of such stars, along with U19 players is a massive disadvantage for each of the Ranji teams. He also pointed out that 'A' team of other countries do not tour when their premier domestic tournament is going on. He also said that why such tours are not organized when IPL is being played.
"Look at the program of the 'A' teams of other countries and you will find that they tour overseas only when their domestic season is not on. How come there is no 'A' tour or under-19 tour during the two months of the IPL?" he further added
Follow us on Google News