Sunil Gavaskar warns Aussies before sledging Virat Kohli
Gavaskar compared Virat Kohli with the likes of Sachin Tendulkar, Rahul Dravid and VVS Laxman.
Updated - Sep 17, 2017 5:20 pm
3.2K Views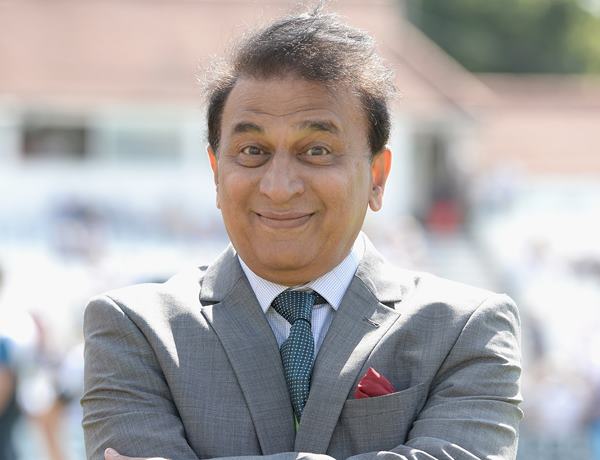 Follow us on Google News
Indian legendary batsman Sunil Gavaskar has warned the Australians and suggested to think before sledging the Indian skipper Virat Kohli. India and Australia are locking horns in the much awaited 5-match ODI series starting Sunday in Chennai. The series is expected to be a high scoring one like it was in 2013. India too would like to make amends after their defeat in the last bilateral series against the visitors during their tour to down under.
There have been a lot of mind games being played from both the sides before the series. Even the former cricketers of India and Australia could not hide their excitement and have expressed their interest in the series in the public. Some predict that the men in yellow will trump India at their home while some believe the Men in Blue are too good a side to defeat in their own den.
Gavaskar's smart piece of advice
Sunil Gavaskar compared Virat Kohli with the likes of Sachin Tendulkar, Rahul Dravid and VVS Laxman and reminded Australians of their performance after sledging these stalwarts. "Very smart, very smart piece of advice. I think the Australians know that there are some players you don't sledge and try to get under their skin, because nothing gets under their skin," he told NDTV.
"Sachin Tendulkar for example, Rahul Dravid, VVS Laxman, you could say all kinds of things to them and all it did was made them more determined. I think same is the case with Virat Kohli and MS Dhoni. And I think if you are going to say things to them, it is going to be like water over a duck's back. And all that they will do is dig in a little bit more and try that much harder," the commentator added.
Gavaskar is known to be very honest about his opinions and his advice to the Australians seem to be the warning before the series. Virat Kohli has a special liking to their bowlers as he had tormented them in 2014. But in the recent Test series at home Kohli was dismissed cheaply every time as they had plans for him and would look to do the same in the ODI series as well.
Follow us on Telegram