Supreme Court rejects Star Sports plea against Prasar Bharati
Updated - May 29, 2016 5:35 pm
54 Views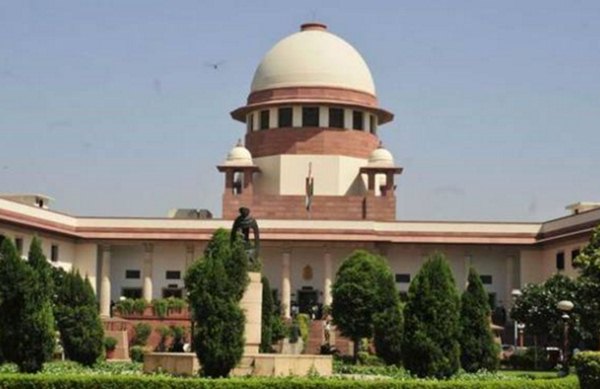 The Supreme Court rejected the plea Star Sports India Pvt. Ltd. against the official broadcaster Prasar Bharati's stand to share live feed of sports events of national importance free of any commercials including sponsors' logos.
Dismissing Star Sports' plea, a bench of Justice A. K. Sikri and Justice Prafulla C. Pant said that there was no "merit in the instant appeal".
Star Sports had moved the apex court against the Delhi High Court's October 3, 2013, judgment by which it (High Court) had not accepted ESPN Software Pvt. Ltd plea against Prasar Bharat seeking clean feed of the sporting events of national importance.
The controversy is over displaying logos of the event sponsors, known as 'On-Screen Credits'. Such logos appear on screen at the time of featuring replays or shown while depicting players' statistics, scoreboard, match summary, and graphs etc.
Terming logos as advertisements, the bench held that feed shared must not contain logos or any other advertisements. Star Sports acquired exclusive broadcasting rights for all matches in India from ICC and it receives live feeds from ICC which is broadcast by it and shared with Prasar Bharati.
The verdict comes as another setback for the Star Sports as it will have to take out all the advertisements including sponsor logos and on-screen credits before sharing them with the Prasar Bharati.
This was followed by a March 14, 2013, communication by which Star Sports informed Prasar Bharati that the live feed of cricket matches that it would be sharing with the official broadcaster would contain certain added features comprising of commercial elements.
However, Prasar Bharati on April 06, 2013 told Star Sports that under the Sports Broadcasting Signals (Mandatory Sharing with Prasar Bharati) Act, 2007, it (Star Sports) was under the obligations to share the signals without any commercials.
Section 3 of the Sports Act, prohibits a TV broadcasting organisation from carrying the live television broadcast of a sporting event of national importance on cable or Direct-to-Home (DTH) networks in India, unless it simultaneously shared it, without its advertisements, with the Prasar Bharati.
Star Sports resisted the stand of Prasar Bharati. They claimed that it had no control over the live signals. It had contended that there was no way it could filter out the advertisements, logos, and other on-screen credits that it got in the live feed in the course of the sporting event.