The acquisition was made for just USD 100: Vijay Mallya
Updated - Apr 11, 2016 4:11 pm
40 Views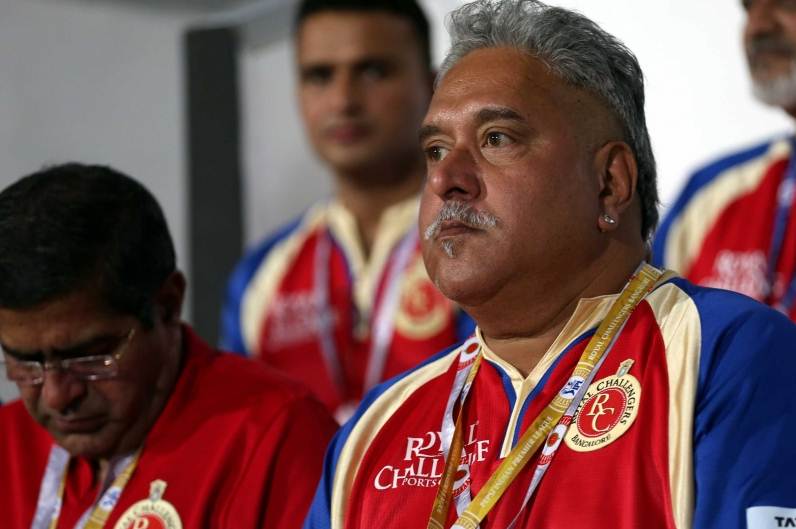 Beleaguered businessman Vijay Mallya has stated that he paid only USD 100 to buy Caribbean Premier T20 League franchise Barbados Tridents. He bought the CPL team in February just days before stepping down as chairman of United Spirits and subsequently also lost control over IPL franchise Royal Challengers Bangalore.
Mallya is currently in hot waters after he left India last month due to the attempts by creditors to recover Rs 9000 crore debt owed by the long grounded Kingfisher Airlines.
Speaking to PTI, Mallya explained that the acquisition of Barbados Tridents was made for just USD 100 and did not involve any cash.
"Everyone made a big drama about me acquiring the CPL team Barbados Tridents. It was an acquisition that was not made for any cash. The acquisition was made for just USD 100," claimed Mallya.
Mallya added that that cost of running the franchise will cost around USD 2 million and met with the Barbados government for support to run the franchise.
"By buying the team, me and the other shareholders assumed the obligation to participate in the tournament. Now participation in CPL cost money. So I went to the Barbados government saying I need your support. I met the Prime Minister and the government agreed to support but I paid USD 100 only to buy the team.
"Running the team will cost about USD 2 million but the Barbados government is granting subsidies to the franchise. People don't get it and jump to conclusions without knowing the facts. There is a cost of participation such as players salaries and franchise fee. So I worked out all the numbers, studied the model and went to government asking for help. They were keen to help me," added Mallya, who is reported to have shifted in UK.