The best bowling figures in Indian Premier League
Updated - Apr 28, 2014 1:39 pm
85 Views
Indian Premier League has the most talked about batsmen in the whole world as they as picked up at unbelievable amount in the auction. The bowlers are usually selected on less priority as one knows that in the T20 format who ever may be the bowler he is ought to be hit. But still the bowlers do steal a few shows make the match turn to its head and change the game completely this is when The best bowling figures in Indian Premier League happen.
We are looking at some of those spells by bowlers in the IPL where they were too hot to handle and completed their 4 over's spell with almost giving no runs and taking multiple wickets. Let us begin the countdown for The best bowling figures in Indian Premier League.
5. R Jadeja v/s DC now SRH (4-0-16-5) on 7th April 2012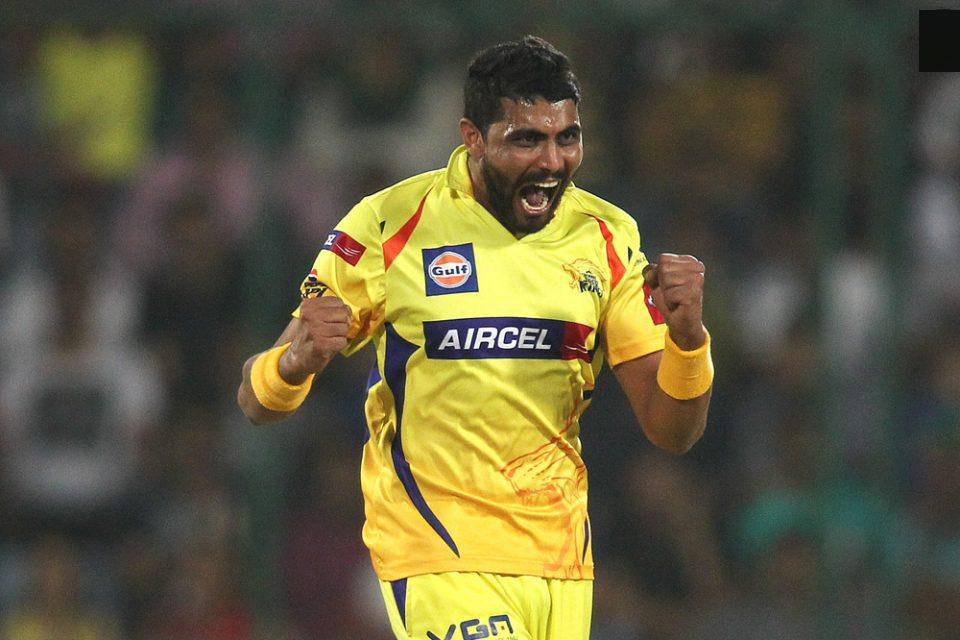 Ravinder Jadeja the Chennai Super Kings all rounder tops the chart for The best bowling figures in Indian Premier League as he is really tough to keep out of the game a finisher with the bat, comes in late to make some quickies, is always busy on the field effecting some magnificent catches and runs outs. Along with this Jadeja as a bowler cannot be ignored in the game against the Deccan chargers now Sun Risers Hyderabad he bowled the spell of his career giving only 16 runs in 4 over and most importantly picking 5 wickets and had an economy of exactly 4 runs per over.
4. L Malinga v/s DD (3.4-1-13-5) on 10th April, 2011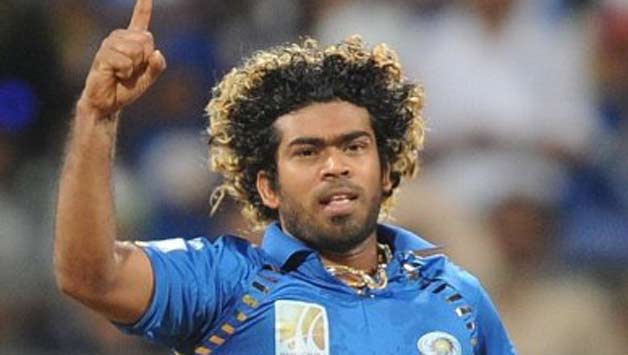 Slinga Malinga the Mumbai Indians leading bowler is really hard to pick even with normal deliveries and those toe crushers or Yorkers that he bowls find batsmen with no answer for it what so ever and get clean bowled. Malinga is at number 4 in the The best bowling figures in Indian Premier League with figures of 3.4 over's 13 runs and 5 wickets, he also bowled 1 maiden over in that match against the Delhi Daredevils. A real match winner Malinga has been real assets for the MI no wonder they have retained him for over the years now.
3. I Sharma v/s KTK (3-0-12-5 ) on 27th April, 2011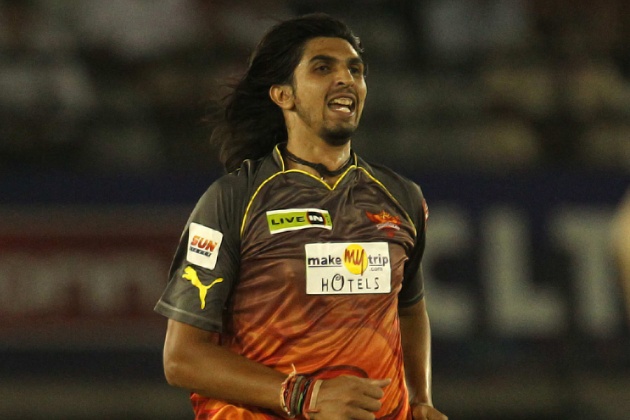 Ishant is someone that you do not associate with something like The best bowling figures in Indian Premier League. But for your and our surprise he has produced this excellent bowling spell against the Kochi Tuskers Kerala franchise which is no longer a part of the league. Sharma had a dream game as he bowled for 3 over's picking 5 important KTK wickets just for 12 runs. A fiery spell of impressive and lethal fast bowling it was a real treat to watch and that gets him the 3rd spot.
2. A Kumble v/s RR ( 3.1-0-12-5) on 18th April, 2009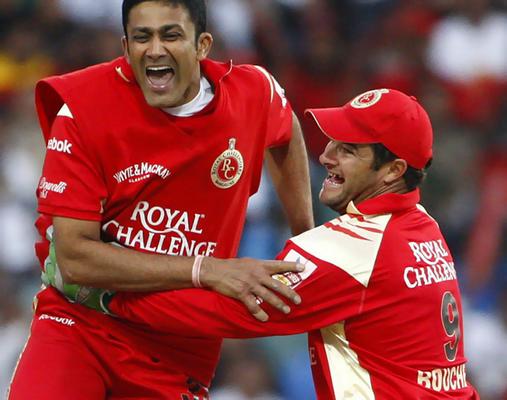 Anil Kumble the legendary Indian spinner is the third highest wicket taker in test cricket and no doubts regarding him being India's best spinner. His skills were used by the motherland in the test and ODI's the Royal Challengers Bangalore got his T20 services and v/s the Rajasthan Royals he bowled a sell of 3.1 over's giving away just 12 runs and got 5 batsmen out. This excellent job with the balls places Kumble at the 2nd position in The best bowling figures in Indian Premier League.
1.S Tanvir v/s CSK (4-0-14-6) on 4th May, 2008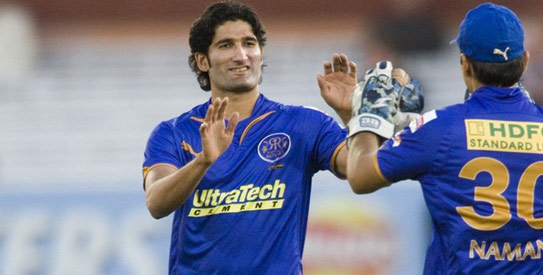 At the first place in The best bowling figures in Indian Premier League is Pakistan's Sohali Tanvir. He is someone who has a really unusual action a round arm action added with accuracy, pace and swing is tough to handle for anyone. Tanvir picked 5 CSK wickets in the IPL playing for the Rajasthan Royals and costing 14 runs for those. His last figures read 4-0-14-6 at the end of his 4 overs, Tanvir was literally unplayable and his fantastic bowling resulted in CSK getting all out for one of the lowest IPL scores.
Follow us on Google News