The CAC will appoint Indian selectors in the future
Normally, the national team selectors are given a one-year contract until the next Annual General Body meeting.
Updated - Nov 1, 2017 3:31 pm
2.5K Views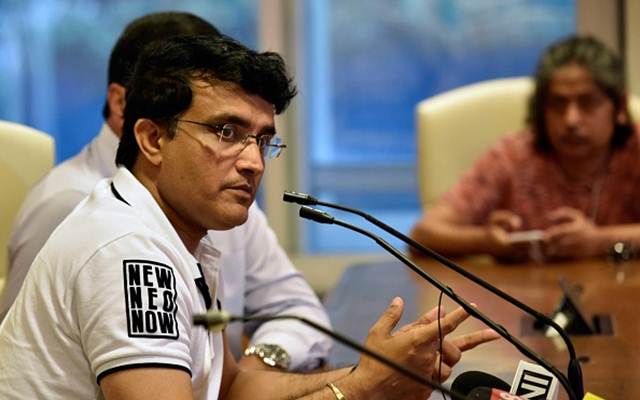 Follow us on Google News
Appointment of selectors has always been marred with controversies, with allegations surrounding political influence and personal preferences behind the choice. In order to eliminate any such incidents, India's next panel of national selectors may be decided through a process similar to the one used for selection of the head coach.
The Committee of Administrators (CoA) of the Board of Control for Cricket in India (BCCI), in its meeting on the 27th of October, decided to suggest to the Supreme Court that "the selectors should be appointed for two years and that the appointment of selectors and coach should be free from any political influence". This was posted as the minutes of the meeting by the BCCI on their website.
"Accordingly, instead of directly appointing selectors, there should be as provision whereby the general body appoints a professional committee comprising reputed former cricketers (like the cricket advisory committee) and this professional committee can, in turn, appoint selectors as well as the coach." read the website.
The legendary trio will now decide who will be a part of the selection committee
The Cricket Advisory Committee (CAC) that consists of the legendary trio- Sachin Tendulkar, Sourav Ganguly and VVS Laxman will now decide the selection panel that picks the teams.
"After seeing how the selectors are appointed at times in the general body, we are of the opinion that the power to appoint the selectors should be handed completely to the CAC," a BCCI source told TOI.
Interestingly, in the same meeting, the CoA decided that those "selectors whose services had not been utilized after Jan 2017 should be relived as of Sept 30 and payments till that date should be made since their contracts hadn't been terminated earlier."
Normally, the national team selectors are given a one-year contract – till the next AGM of the board, which is held in September – and can stay on the committee for three years, if their contracts are extended. They are paid around Rs 60 lakh a year by the board for their services.
Follow us on Telegram