The Pioneers: 10 fastest batsmen to 10000 test runs
Updated - Jun 20, 2014 2:30 pm
442 Views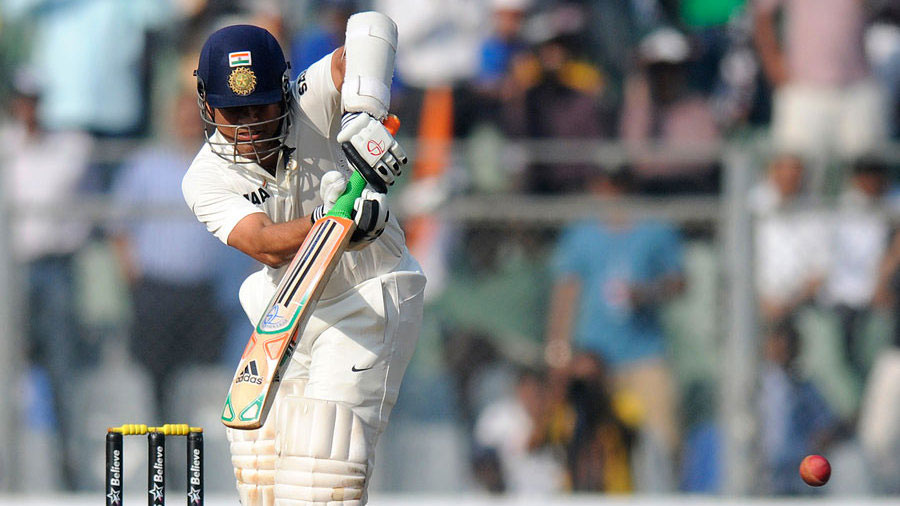 Follow us on Telegram
In test matches there have been batsmen who looked the best right from the first ball they faced, some even before that. It took a few years for others to establish themselves in the most tiring and testing format. But then here are the Legendary test batsmen Pioneer we will testify them as; the 10 fastest batsmen to 10000 test runs.
Scoring runs in a limited over's game involves an ease which makes them so high scoring. At the same time scoring even a run in test cricket sometimes gets so very tough batsman takes a dozen balls to do so. It is the game where you, your character, patience, class and talent are tested all together.
Cricket is played by normal players but those who leave a mark are legends like these. Naming a few deep down into the records book will be Sir Donald Bradman, Sir Garfield Sobers, Sir Vivian Richards, Alan Border, and Sunil Gavaskar. Modern cricket saw the era of Sachin Tendulkar who rained cricket for 24 years, Brian Lara, Ricky Ponting, Rahul Dravind and Kumar Sangakkara from Sri Lanka still serving the game.
This particular league of the fastest batsman to 10000 runs is led by Lara the West Indian achieved this milestone in 111 matches and 195 innings. He is best followed by Sachin Tendulkar who got there in 11 more matches but same number of appearances 195. At number 3 is Sri Lankan great K Sangakkara with 10000 runs in 115 matches 195 innings. It took Ricky Ponting one more than others as he joined the club after 196 innings.
Entire list in sequence top to bottom with the least at the top and most at the rear end take a look.
| | | | | | | |
| --- | --- | --- | --- | --- | --- | --- |
| 1 | B Lara (WI) | v England | Manchester | 13y 250d | 111 | 195 |
| 2 | S Tendulkar (India) | v Pakistan | Kolkata | 15y 121d | 122 | 195 |
| 3 | K Sangakkara (SL) | v Australia | Melbourne | 12y 159d | 115 | 195 |
| 4 | R Ponting (Aus) | v West Indies | North Sound | 12y 174d | 118 | 196 |
| 5 | R Dravid (ICC/India) | v South Africa | Chennai | 11y 280d | 120 | 206 |
| 6 | M Jayawardene (SL) | v South Africa | Durban | 14y 146d | 127 | 210 |
| 7 | S Gavaskar (India) | v Pakistan | Ahmedabad | 15y 363d | 124 | 212 |
| 8 | J Kallis (ICC/SA) | v Australia | Johannesburg | 13y 74d | 129 | 217 |
| 9 | A Border (Aus) | v West Indies | Sydney | 14y 4d | 136 | 235 |
| 10 | S Chanderpaul (WI) | v Australia | Roseau | 18y 37d | 140 | 239 |
Follow us on Google News