Tilakaratne Dilshan joins 10000 ODI runs club
Updated - Jul 26, 2015 4:49 pm
49 Views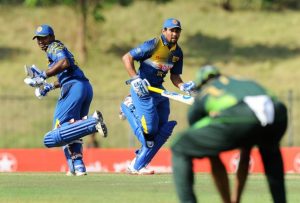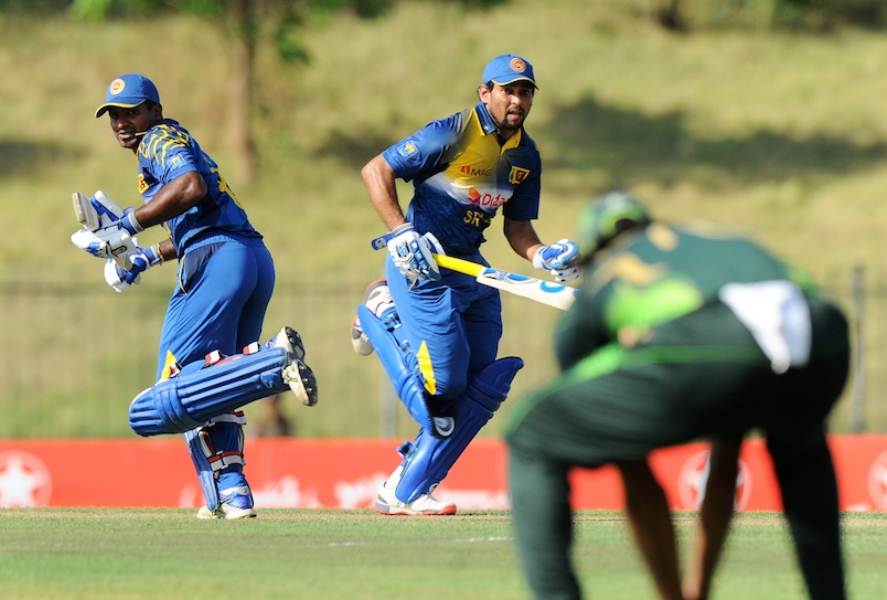 Tilakaratne Dilshan joins 10000 ODI runs club: Sri Lanka opening batsman, Tilakaratne Dilshan became only the 11th batsman to complete 10000 runs in One Day Internationals history as he got to 62 in the game today. He completed this milestone when he scored 55th run of his innings during the ongoing 5th ODI against Pakistan at Hambantota by working a Shoaib Malik's delivery on the leg side for a single.
Dilshan is also the 4th player to complete 10000 runs in ODI Cricket from Sri Lanka, the country that has most players who achieved this milestone. India had 3 players namely, Sachin Tendulkar, Sourav Ganguly and Rahul Dravid. The 3 Sri Lankans who reached this milestone were Sanath Jayasuria, Kumar Sangakarra and Mahela Jayawardene.
He also became the 8th Asian player to complete 10000 runs with the 3 players each from Sri Lanka and India reaching this milestone along with Pakistan's Inzamam-ul-Haq before Dilshan.
Dilshan took 293 innings to reach the milestone, the fastest Sri Lankan to do so. The fastest player in overall to reach this milestone was Sachin Tendulkar, who completed his 10000 runs in just 259 innings.
Here is the list of players who completed 10000 runs in ODI Cricket:
| | | | | |
| --- | --- | --- | --- | --- |
| Player | Teams | Opposition | Venue | Date of the match |
| Sachin Tendulkar | India | Australia | Indore | 31st March 2001 |
| Inzamam-ul-Haq | Pakistan | India | Birmingham | 19th September 2004 |
| Sourav Ganguly | India and Asia | Sri Lanka | Dambulla | 3rd August 2005 |
| ST Jayasuriya | Sri Lanka | India | Colombo (RPS) | 9th August 2005 |
| RT Ponting | Australia and ICC | South Africa | Basseterre | 24th March 2007 |
| BC Lara | West Indies and ICC | Pakistan | Karachi | 16th December 2006 |
| R Dravid | India, Asia and ICC | Sri Lanka | Margao | 14th February 2007 |
| JH Kallis | South Africa, Africa and ICC | Australia | Sydney | 23th January 2009 |
| DPMD Jayawardene | Sri Lanka and Asia | Pakistan | Dubai (DSC) | 18th November 2011 |
| KC Sangakkara | Sri Lanka, Asia and ICC | Australia | Sydney | 17th February 2012 |
| Tilakaratne Dilshan | Sri Lanka | Pakistan | Hambantota | 26th July 2015 |
(Stats Updated till 26th July, 2015)