Top 5 aggregate partnerships in IPL history
The list has the names of some of the best batsmen in the world in the shortest format of the game. 
Updated - Oct 16, 2020 11:25 am
952 Views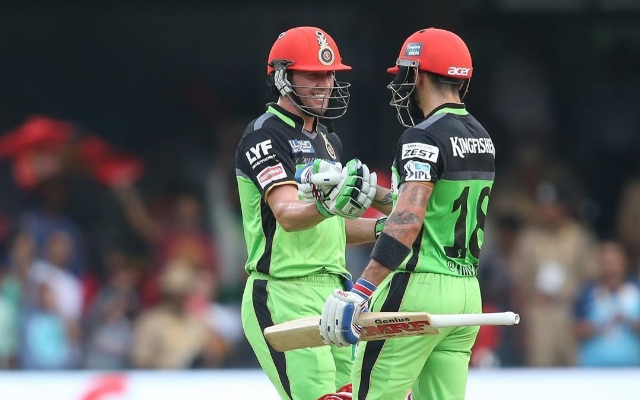 The Indian Premier League (IPL) has given rise to some of the best partnerships in world cricket. One could never have imagined the two best batsmen of the modern era, or an Indian and Australian opening the batting together before the advent of the IPL. 
Fans cherish these special moments a lot. We all remember Suresh Raina and MS Dhoni winning games for CSK, Virat Kohli, and AB de Villiers doing what seemed impossible, and someone as underrated as Gautam Gambhir and Robin Uthappa being pivotal for KKR's success.
And of course, the players do learn a lot from each other with the varying experiences between the pairs. The list has the names of some of the best batsmen in the world in the shortest format of the game. 
In this article, we talk about the top five partnerships in terms of aggregate runs in the IPL: 
5. MS Dhoni and Suresh Raina – 1454 runs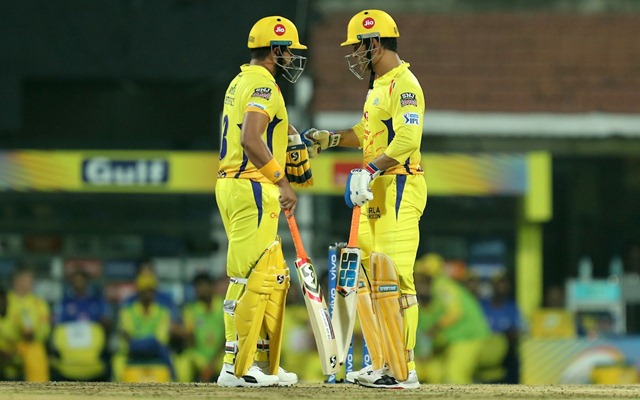 One of the best middle-order partnerships that Chennai Super Kings and India have ever seen, Dhoni and Raina have been the pillars of both the teams. Their excellent camaraderie has been the pivot of multiple wins for CSK. Popularly known as 'Thala' and 'Chinna Thala' respectively, this pair is adored and worshipped across the country. 
Suresh Raina used to bat at number three for the Super Kings in his prime. Meanwhile, Dhoni has batted at various positions from number four to seven depending upon the situation of the game. They have won countless games because of their exceptional understanding of the game situation.
They ran extremely well between the wickets and took on the targetted bowlers. This ensured that nothing silly happened during the time they were batting together. CSK are missing Raina's services majorly this season, and fans would hope that they do get an opportunity in the future to watch Dhoni and Raina bat once again.