Top 5 moments of MS Dhoni's career
In a career that lasted 15 years, Dhoni climbed insurmountable towers, scaled unmatchable heights.
Updated - Aug 16, 2020 5:45 pm
686 Views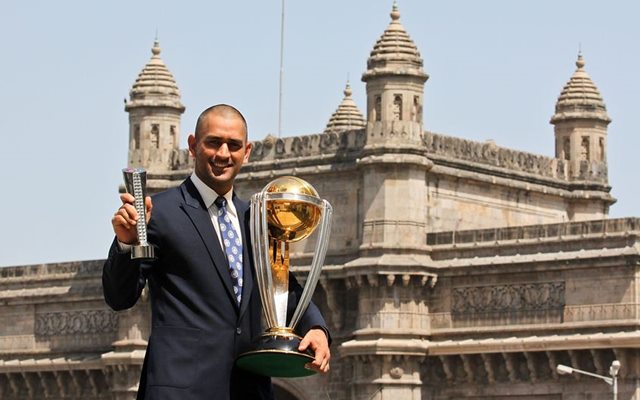 Follow us on Telegram
"from 1929 consider me as Retired". That's how the dearest, the best, the one, and only MS Dhoni brought his scintillating international career to an end. Describing Dhoni, the phenomena, in words is an impossible task. He was too many things: a leader, a finisher, a captain, a wicket-keeper, but above all, he was an emotion. He was the man on whom rested the hopes of billions of people. On the field, he was a one-man army.
Dhoni was not the greatest cricketer to have played for India. He is not the highest scorer; doesn't own most centuries or half-centuries or such coveted records inked in his name. But what he owns, no one else does. ICC T20 World Cup 2007, ICC World Cup 2011, and ICC Champions Trophy 2013. The only captain to have all three in his cabinet.
In a career that lasted 15 years, Dhoni climbed insurmountable towers, scaled unmatchable heights, and made a plethora of moments that will be dear to not just him, but to each one of his supporters. To pick and choose just 5 out of a long list of feats the great man scripted is a herculean task.
Nevertheless, here are the 5 most iconic moments of his glorious career-
1. 183* versus Sri Lanka, 2005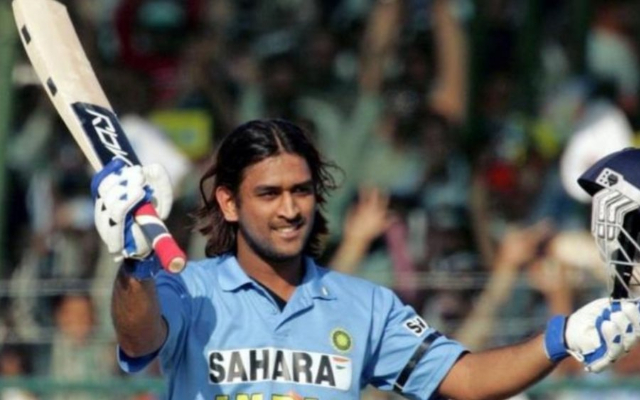 "Those were the days!" You'd want to say. That was when MS was a lesser-known rookie trying to cement his name inside the team. Look, reminisce, and gasp on where he ended up being. Back in the time, Dhoni was a muscular, robust Ranchi-lad with silky long-hair lying loose on the sides of his face.
In the match, a spangling wicket-keeper batsman from the neighbourhood had quite an outing too. Kumar Sangakkara had slap-dashed an unbeaten 138, only to be avenged to the extent of being by MSD. Chasing 299, India lost Sachin early, and fatefully, Dhoni was promoted up the order.
Dhoni sizzled and slaughtered. He marinated the bowlers with pain as he deep-fried others in a cauldron of heart-rending blows. Anything short was disappearing; good-length was creamed out on both sides of the ground, bowling fullish seemed foolish for the helicopter would have taken off in a flash. The hapless Sri Lankan attack did what it could have done: bowled and be thrashed by the butcher who was on song.
Dhoni's atrocious counter-attack mummed the opponent as the crowd in Jaipur went in a frenzied spell. MS bludgeoned 10 sixes and 15 boundaries to reach 183* off 145 and emblazoned himself as the finisher that he was meant to be. India ended victorious with 23 balls to spare and Dhoni played an innings for centuries to remember.
Follow us on Google News