Top 6 Batsman with Most Hundreds in Consecutive ODIs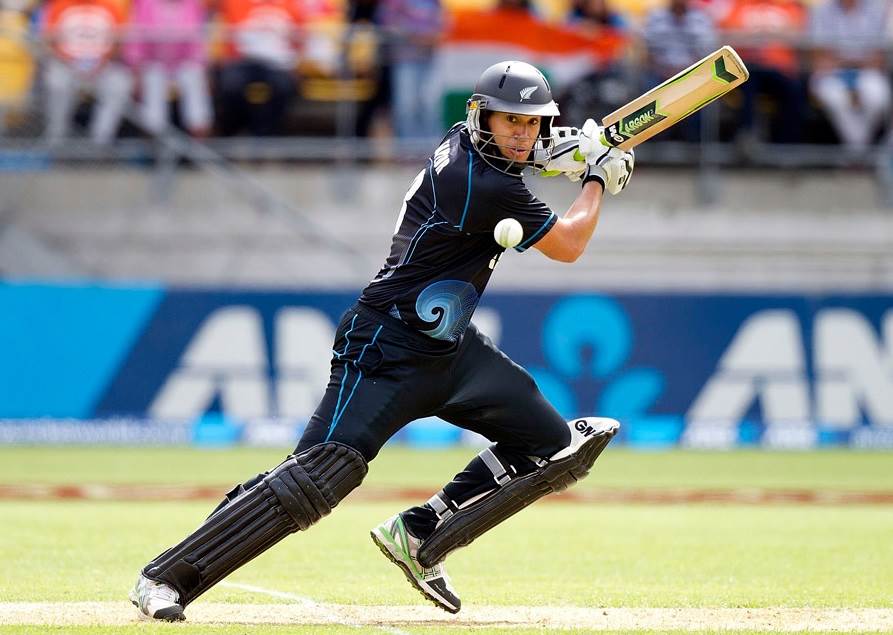 Follow us on Telegram
Top 6 Batsman with Most Hundreds in Consecutive ODIs: Scoring a hundred in any format is always special for a batsman and the match remains in the memories of the fans and that cricketer. Scoring two in two is even special and then comes some players who achieved a unique and one of the most rarest record in One Day form of the game that only a handful of the cricketers have been able to achieve even after nearly 44 years of ODI cricket.
Ross Taylor was in sublime form during India's visit to his Home New Zealand. He thrashed all of the Indian bowlers around the park and scored at will. He stamped his dream run in ODIs with scores like 55, 57, 17 and then scored back-to-back hundreds 112* and 102. He played his next ODI after 11 months of that series but that didn't stop him from scoring runs. He registered another 100 against Pakistan in the first ODI and made it 3 Centuries in 3 Consecutive Innings to become only the 6th batsman in history to repeat this feat.
The following table contains the names of batsmen who have scored 3 hundreds in 3 consecutive innings in One Day Internationals:
Batsmen
Country
Scores
Year
Zaheer Abbass
Pakistan
108, 105, 113 vs India
1982-1983
Saeed Anwar
Pakistan
107 vs Sri Lanka131vs West Indies

111 vs Sri Lanka

1993
Hershel Gibbs
South Africa
116 vs Kenya116* vs India

153 vs Bangladesh

2002
AB de Villiers
South Africa
114, 102* vs India102 vs West Indies
2010
Quinton de Kock
South Africa
135, 106, 101 vs India
2013
Ross Taylor
New Zealand
112*, 100 vs India105* vs Pakistan
2014
So far players from Pakistan, South Africa and New Zealand have been able to achieve this unique record.
Zaheer Abbass was the first player to score back-to-back centuries in 3 ODIs.
Ross Taylor became the latest and first player from New Zealand and the first from any country except Pakistan or South Africa to achieve this feat.
Countries with Most players to achieve this feat: South Africa 3, Pakistan 2, New Zealand 1.
The previous three instances have been recorded after 2010.
Hershel Gibbs scored all three of his consecutive centuries against different teams.
Zaheer Abbass and Quinton de Kock scored all three of their consecutive hundreds against the same opposition, India.
Saeed Anwar scored his 3 consecutive hundreds on the same ground, Sharjah Cricket Stadium.
Quickest time to 3 consecutive hundreds: Saeed Anwar (4 days)
Longest time to 3 consecutive hundreds: Ross Taylor (315 days)
*All stats updated till 9th December 2014.
Follow us on Google News