Top 8 Disappointing Players from each team in this IPL so far
Updated - May 9, 2014 10:47 am
109 Views
With half of this year's IPL edition already over, we take a look at each team's most disappointing players and their stats in IPL 2014. Some big names feature in the list and these were some players who were expected to deliver for their respective teams but have failed to perform well enough.
1) Corey Anderson (Mumbai Indians) :
 ( 7 Matches,        114 runs@16.28      S/R 104.58        , 4 wickets@26.75        Econ 10.70 )
Corey Anderson was one of the hottest properties in world cricket when the IPL auction took place and true to his reputation, he was bought by Mumbai Indians for 4.5 crores. This hard-hitting batsman from New Zealand is capable of clearing the boundary with utmost ease and is more than a handful bowler. But his IPL record does no justice to his reputation as one of the best hitter in the world cricket. This is his first time in both UAE and India and he has struggled to adjust his game according to the needs to sub continent pitches. Given time, he might develop into the player Mumbai wanted when bought in the auction, but given Mumbai's poor start to the tournament, much time cannot be given to him if his dismal form continues.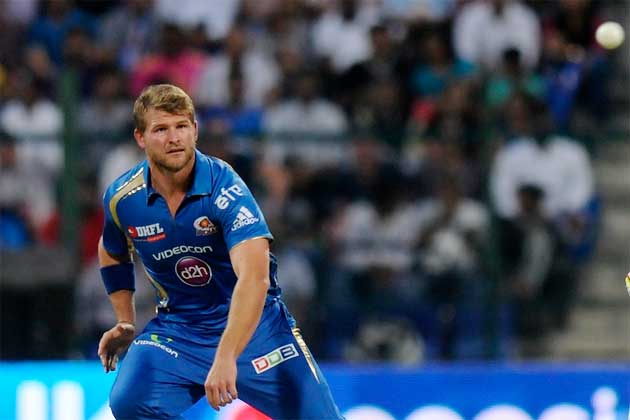 2) Darren Sammy (Sunrisers Hyderabad) :
 ( 6 Matches,        62 runs@15.5      S/R  126.53        , 3 wickets@40        Econ 10.90 )
5 matches, 101 runs in 47 balls at a strike rate of 214.89 and dismissed just once. These were Darren Sammy's stats in the recently concluded T20 world Cup in Bangladesh. Darren Sammy was the saviour of West Indies team that reached the semis and he time and time again provided the flourish in the end. But in the IPL, he miserably failed to replicate this form of his. At times he struggled to get the bat on ball or tries a shot too many and holes out in the deep. This has been Darren Sammy story in this year's IPL. He even was dropped for the match against RR and this is a very steep decline considering the fact that he contributed heavily in SRH's last year run into the knock outs. It remains to be seen if the West Indian proves himself in this IPL and takes SRH across the line.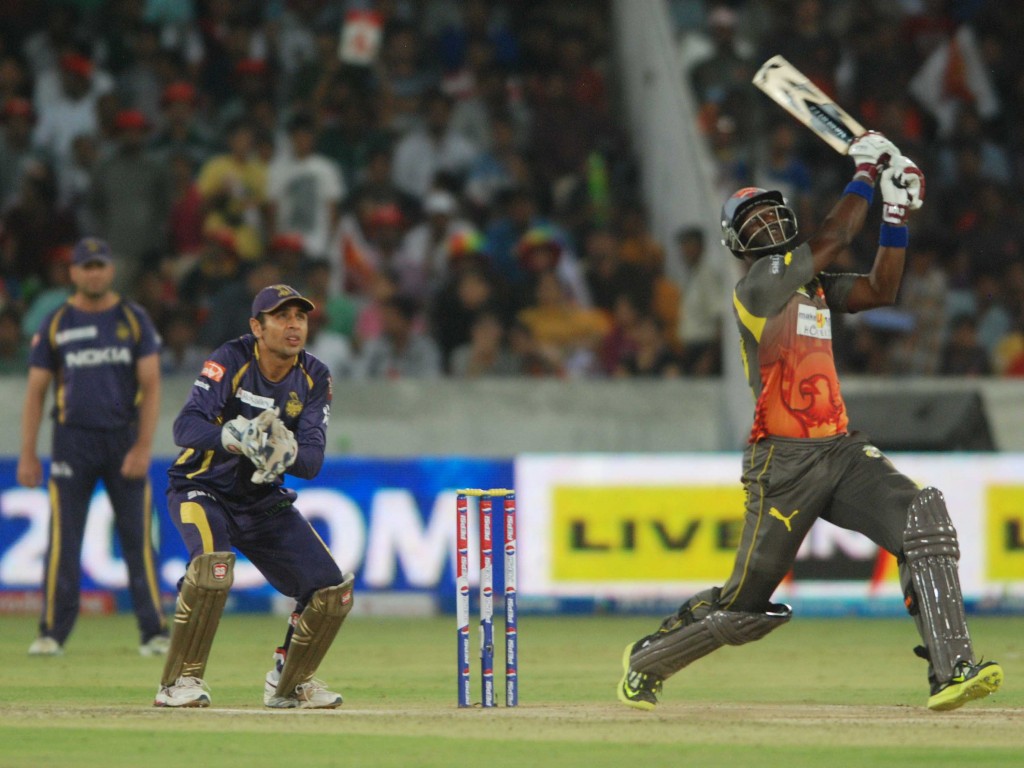 3) Kevin Pietersen (Delhi Daredevils) :
 ( 5 Matches,        62 runs@15.5      S/R  98.41 )
Kevin Pietersen endured a tough last 6 months with his rough relationship with the national board and now finds himself out of form for the Delhi Daredevils outfit who built their batting line up around him. He was bought by DD for 9 crores in the auction and given his full commitment to the IPL unlike other English cricketers, many DD fans expected him to set ablaze this season's IPL. But all they experienced till now was disappointment given that DD are languishing at the bottom of the table and have no clue how to turn around their fortunes. If at all there is a player in their dressing room who can provide the much-needed spark for their campaign, it is Kevin Pietersen. He time and time again delivered for England in such tough situations and will once again have to do the same if DD need to stand a chance in this year's competition.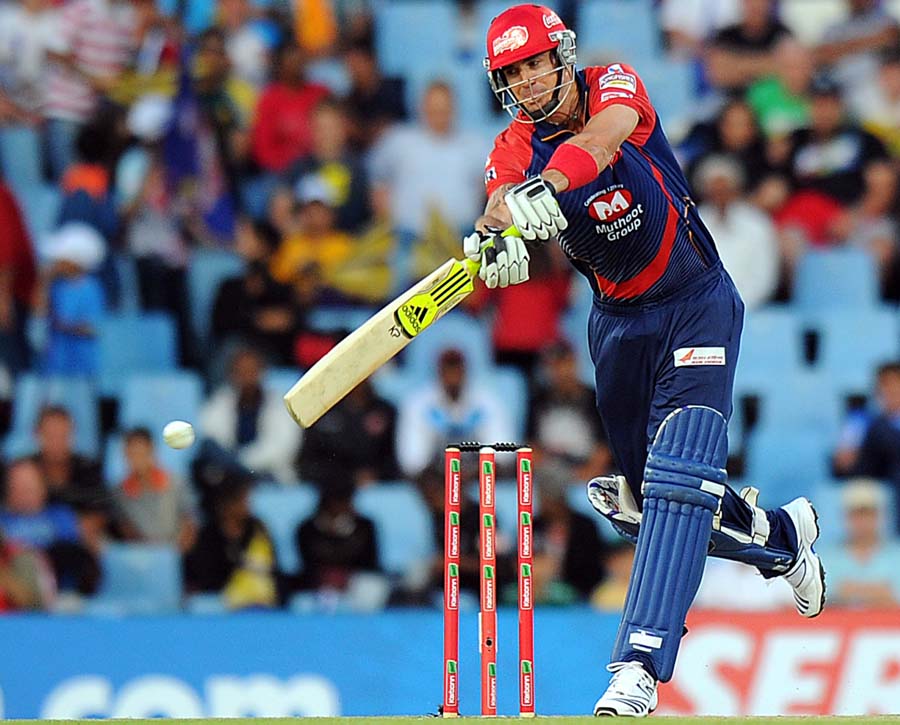 4) James Faulkner (Rajasthan Royals) :
 ( 7 Matches,        27 runs@13.5      S/R  142.10        , 7 wickets@27.71        Econ 8.19 )
James Faulkner was the best bowler on show in last year's IPL where he bagged 28 wickets @15.25 with an economy of  6.75 and was the main reason why Rajasthan performed so brilliantly last time. But this year, he has failed to find his rhythm and wicket taking ability. Barring one match against KKR where he bowled brilliantly, he has been a constant failure for RR and even has failed with the bat in his hand. This is the same James Faulkner who trashed the poms all around the park when he scored 100 of just 53 balls but somehow he seems to have forgotten how to bat in this year's edition. Rajasthan have started this years edition on a good positive note but will need James Faulkner to get back to form if at all they have finish where they finished last year or even better.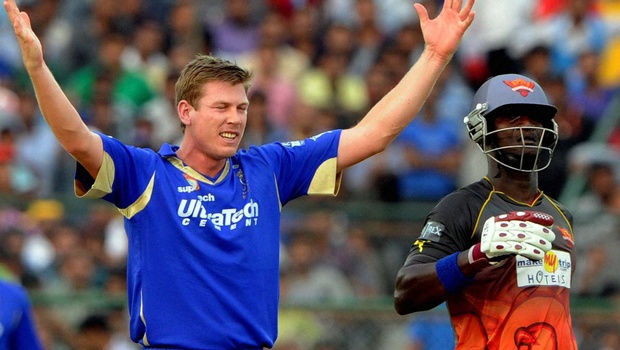 5) Faf Du Plessis (Chennai Super Kings) :
 ( 8 Matches,        103 runs@20.6      S/R  133.76 )
Faf Du Plessis's stats in no way look like a failure but considering the high standards of CSK and Faf himself, they seem to be failure. Faf has been a part of CSK team since 2011 and has carried the top order by himself in the 2012 edition where Mike Hussey was injured in the early part. But this year, he moved to the middle order and is finding life not as easy as at the top. But considering the fact that CSK have the 2 best openers of the tournament, he has to adjust himself to his new position and deliver for the 2 time champions if they want to win their 3rd title.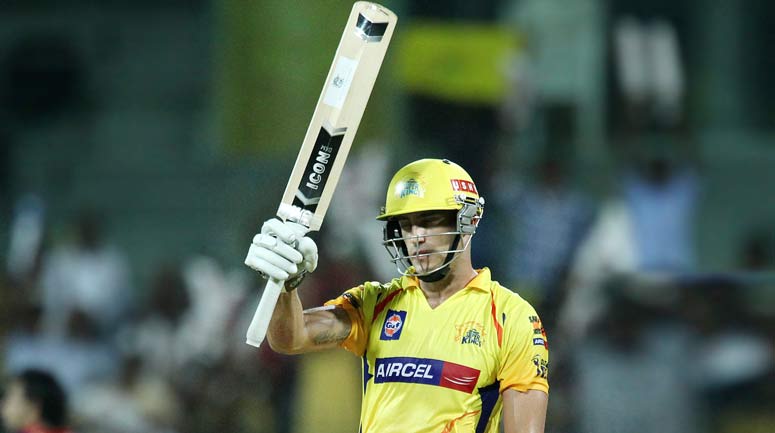 6) Manan Vohra (Kings XI Punjab) :
 ( 0 Matches )
KXIP surprised many when they retained David Miller and Manan Vohra. David Miller was a bona fide star and already has proved himself in last year's IPL. But the retention of Vohra raised a few eyebrows considering the fact that he hasn't been a roaring success in last year' edition. But the team management said that they were investing in youth and needed a good Indian Batsmen at the top of the order. But ever since his retention, he hasn't played a single match for KXIP and failed to break into the playing XI considering their fine form. But Vohra has a chance to get in the XI given Pujara's struggle at the top and Mandeep's dismal form. But if he gets a chance, he needs to utilise it to the fullest and show the world why he was retained and is on of the hottest batting prospects of India.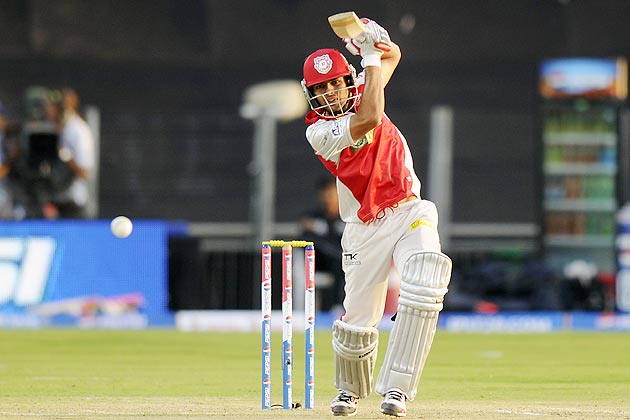 7) Yusuf Pathan (Kolkata Knight Riders) :
 ( 7 Matches,        59 runs@11.8      S/R  120.4        , 0 wickets )
Ever since his move away from Rajasthan Royals, Yusuf Pathan has found life hard to come by and his performances for the Kolkata outfit are getting diminished for each passing year. this year, he hit new lows with his dismal performances in the first half of the tournament. Only twice he scored double-digit runs and has already collected 2 ducks in the tournament. Times is running short for the Baroda Bomber and he has to deliver now more than ever if at all he still wants to be a part of the KKR team given that the youngsters like Surya Kumar Yadav have been brilliant for the team. If he has to justify his 3.25 crore price tag, he will have to play a few innings studded with big hits and make sure KKR qualify for the knockouts.
8) Albie Morkel (Royal Challengers Bangalore) :
 ( 5 Matches,        28 runs@14      S/R  87.5        , 3 wickets@28.66        Econ 8.60 )
Albie Morkel was an important cog for the CSK outfit which was the best team in the first 6 editions of IPL. This lanky all-rounder from South Africa made name for himself with his big hitting ability down the order and his consistent bowling in the initial overs. But for this edition of IPL, he was bought by RCB for 2.40 crores in hope that he would add to their thin all-rounder list. But ever since his inclusion into the RCB team, he has been a disaster and failed with both bat and ball. His bowling has lost venom and is struggling to pick wickets at the top and his big hitting capabilities have deserted him and has struggled to wield the  long handle. RCB are currently with 3 wins in 7 matches and if at all their campaign is to get back on track, they need this South African all-rounder to fire with both bat and ball.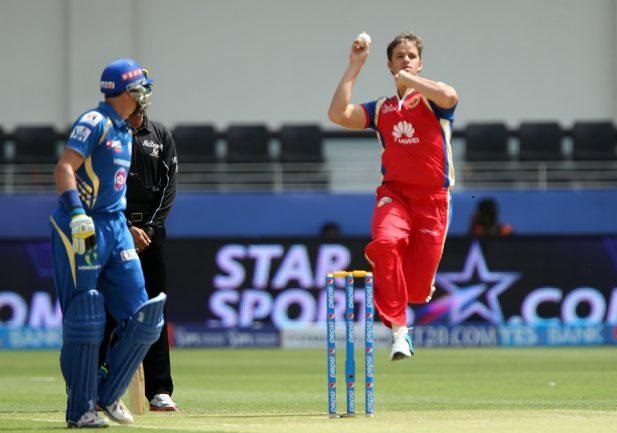 Follow us on Google News