Unfair to compare 60 matches IPL with domestic set-up of 2000 matches: Jay Shah
The domestic year of 2020 was marred by COVID-19.
Updated - Jul 20, 2021 5:15 pm
204 Views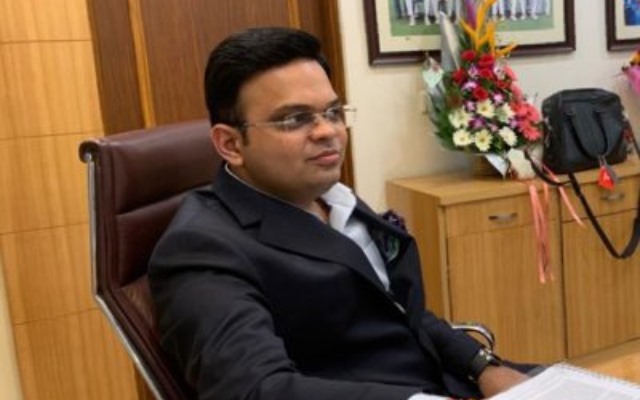 Follow us on Telegram
The COVID-19 pandemic disturbed the entire cricketing schedule in the year 2020 and to some extent in 2021. In the context of India, the domestic matches and various fixtures got cancelled. Ranji Trophy as well as junior cricket couldn't see the light of the day last year as thousands of players and support staff had to be accommodated by BCCI which wasn't possible in COVID times.
However, BCCI did schedule the extravagant T20 league IPL in UAE last year which invited a lot of criticism. In the same light, BCCI secretary Jay Shah has added that there is a lot of difference between arranging 60 matches and 200 domestic games. Shah added the
"I feel the criticism is unwarranted and unfair. In 2020 as well, in the middle of the pandemic, we conducted the Syed Mushtaq Ali tournament, Vijay Hazare tournament, and Senior Women's One-day tournament taking all precautions,' Shah, who was in Muscat and Dubai, to oversee T20 World Cup and IPL preparations," said Shah as quoted by Gulf News while being on his tour to Muscat and Dubai to see the preparation for IPL 2021 and T20 World Cup.
The Indian domestic season has over 2000 games which make the job a little difficult, reckoned Jay Shah
Shah went on to add that there is a lot of difference between arranging the logistics for thousands of players and support staff and for IPL. IPL is a franchise-based model where international players and coaches come up to showcase their skills. Also, while the various states in India are still tackling the overload of COVID-19 cases, it is difficult to schedule domestic fixtures, reckoned Shah.
"'It won't be a fair assessment if IPL is compared with other Indian domestic tournaments. The IPL has a franchise model and a platform for the world's best cricketers, coaches, support staff to come and showcase their skills. The Indian domestic season has over 2000 games, whereas the IPL has 60 matches. With a cricketing set-up as big and as diverse as India's, it is not easy to conduct a full season when so many states are grappling with COVID caseloads," Shah explained.
Follow us on Google News