Victoria rules out Shane Warne as successor to Saker
Updated - Jul 20, 2016 4:58 am
26 Views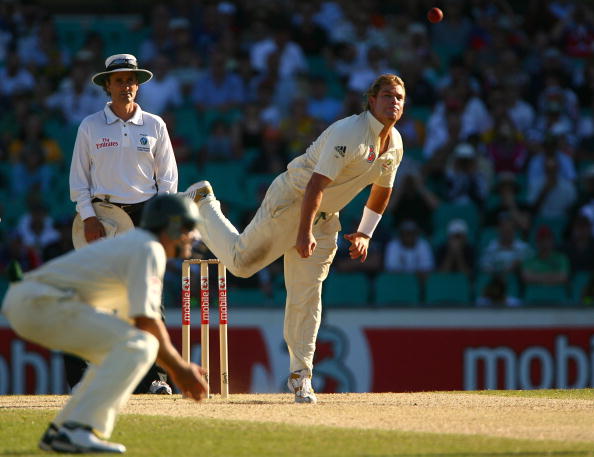 Representatives of the Victoria Bushrangers have ruled out the possibility of Shane Warne taking over as the coach following the resignation of outgoing coach David Saker. The 46-year old was heavily linked with the job, a move that would go on to mark the return of Warne back to his domestic home team. Earlier this year, the position of head coach for the Bushrangers was vacated by David Saker after the latter was appointed as the Australian bowling coach.
James Erskine, Warne's manager added that it was not viable for Warne or the Bushrangers to take up the coaching gig. "It's just not viable," Erskine told The Age on Tuesday. Warne still has two years left on his commentary contract with channel nine and it is highly likely that the 46-year old will complete his contract.
Shaun Garf, the chief of operations for Victoria is reportedly on the lookout for coaches in England to fill the void. It is also reported that former Australia and Victoria all-rounder Andrew McDonald is heavily linked with the job. The 34-year old, who prematurely called time on his career has been the coach of Lancashire since his retirement. Other candidates include former Victoria players Darren Berry and Matthew Mott,and Tim Coyle, the former Tasmania coach. Tony Dodemaide, Victoria chief executive, said Graf would return from England with a list of possible applicants.
"He is doing a bit of research for us there but we'll get his report. I think he is back at the end of the week," Dodemaide told The Age. "But we'll also, obviously, be considering other options as well. It's not as if anyone over there is particularly assured of getting a role. It's just a matter of doing good due diligence. It's an important decision for us.
"I think we have just to accept there is a lot of experienced coaches and some up-and-coming coaches as well," he added.