Virat Kohli disrespected by England supporters
Updated - Aug 19, 2014 2:46 pm
80 Views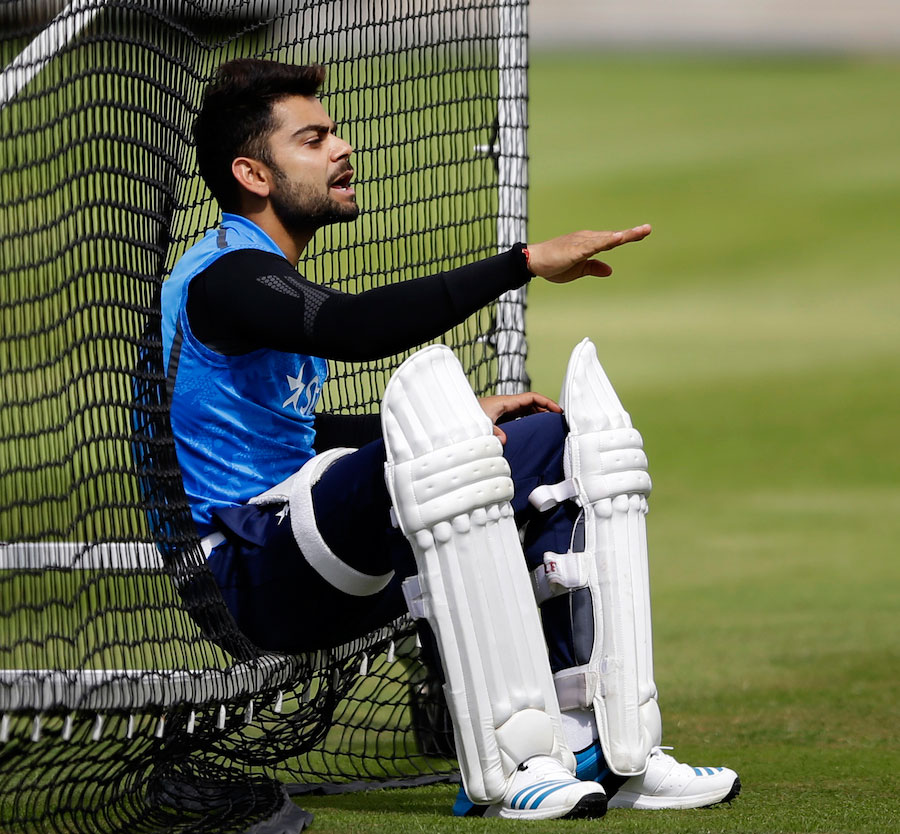 Follow us on Telegram
Indian cricket team not only suffered loss in The Investec series but rather morale drowning ones. It saw them draw the first match, come harder in the second one at Lord's and stage a famous victory. What followed there after was pathetic cricket and a series of losses. India from 1 up in the series conceded the lead and by the end of the fifth test were done in 3-1 by England. The post match incident looked like a sprinkle of salt on raw wound. India's batting mainstray and the most disappointing performer Virat Kohli was disgusted and humiliated by English fans along with a few annoyed Indian supporters.
India's failure was majorly by batting failures in not one or two but 6 innings back to back. In which Virat had a huge role to play, coming in England a lot was expected from him but he managed to do absolutely nothing.He was made to look like an ordinary batsman by the master class swing bowler James Anderson who scalped him the most. Edging balls pitched outside his off-stump and moving away undid Virat almost every occassion.
Earlier in the series it was seen that Virat Kohli had flown along Anushka Sharma with him to England with due permission from the BCCI as his girl friend. Anushka also made it to the ground to cheer her boy friend. It was all acceptable untill Virat had his bat to do the talking and shut all critics up.
Since his batting form eluded him this series, questions are being raised on this issue. It was a disappointing moment when Virat who was walking back to the povalion after being dismissed at the Oval was mocked, teased and subject to humiliation by not only England supporters but a few Indians too.The unsocial fans called him names and also reffered his girl friend in their remarks. This in itself was a great insult but to add fire to it further. They had a go at him even when Virat was walking towards the team bus. The group termed it his biggest mistake to bring along Anushka for the tour. A few took sarcastic dig's telling him to take her along next time as well and try better to balance his cricket and love affair.
Virat neither had an answer nor did he revert to all these remarks. All he can do now is collect himself up, make his runs talk for his cause once again which would be a fitting reply to all these guys and his critics.
Follow us on Google News