Voluntary or forced to? Mohammad Hafeez resigns as T20 skipper
Updated - Apr 4, 2014 11:52 am
37 Views
Pakistan have been known as a cricketing nation which comes down heavy on their skippers and coaching staffs when it suffers a loss. Pakistan's exit from the World T20's group stage for the first time meant axing and it has begun as Hafeez quits from the position of T20 skipper.
Hafeez during his reign as captain had led Pakistan to the semi-finals of the 2012 World T20 in Sri Lanka. He has an overall record of 18 wins and 11 losses in 29 matches under him. Which is good as per T20 standards and he could have continued with the role.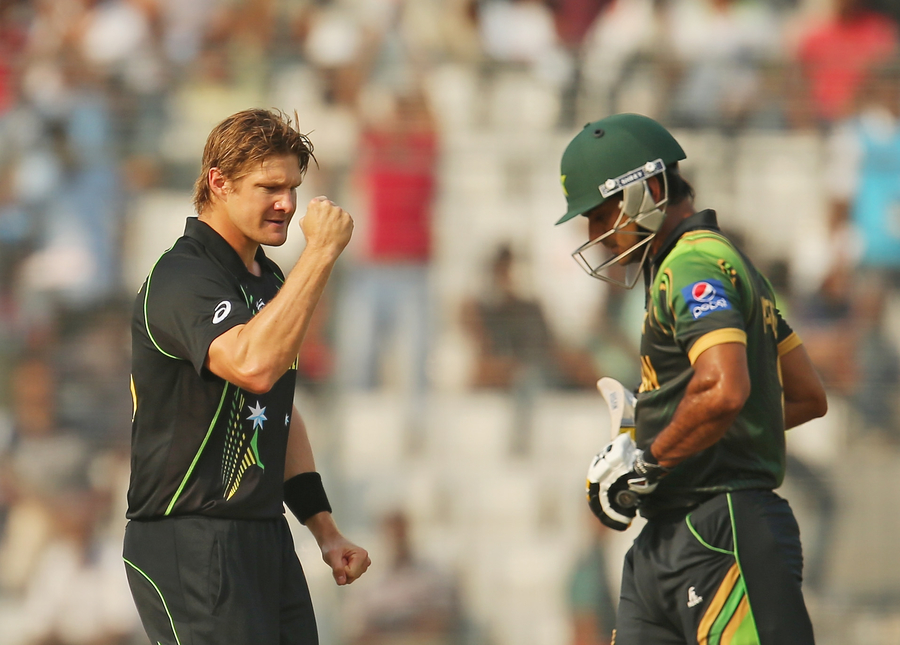 Follow us on Telegram
Taking responsibility for their huge loss to West Indies which also scripted their exit from World T20 he said "Whether we played either good or bad I owe it as captain to produce results but it didn't happen. I had a productive discussion with the chairman and I myself offered to step down."
Hafeez also quit as ODI vice-captain and said he was still available as a player but did not want to take up the additional responsibility. He insisted that his decision was voluntary and solely because he thought the team did not perform as per expectations and he was unable to lead them to success.
"There was no such pressure, it's only my decision amid the bad result in World T20 and new appointment is the responsibility for the cricket board. Being a player I am ready to play under any captain."
It is said that Hafeez was asked to step down as skipper to make way for Shahid Afridi who is getting older now and is still willing to become Pakistan captain. Hafeez denied any such thing and said he was open to playing under anyone and did not consider suggesting a name and that the Board would decide on the matter.
For us a skipper should be given more time and freedom to act and get the results, like India have with MS Dhoni and is the reason he has been able to extract huge success in big tournaments with the team.
Follow us on Google News