Waqar Younis calls Sri Lanka as Pakistan's best friend in world cricket
"Pakistan has no better friend than Sri Lanka," he said.
Updated - Oct 2, 2017 8:56 pm
678 Views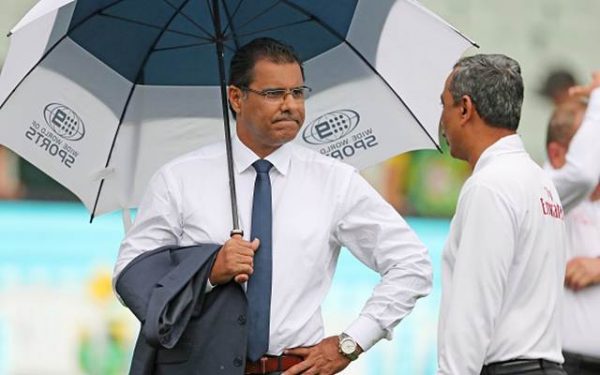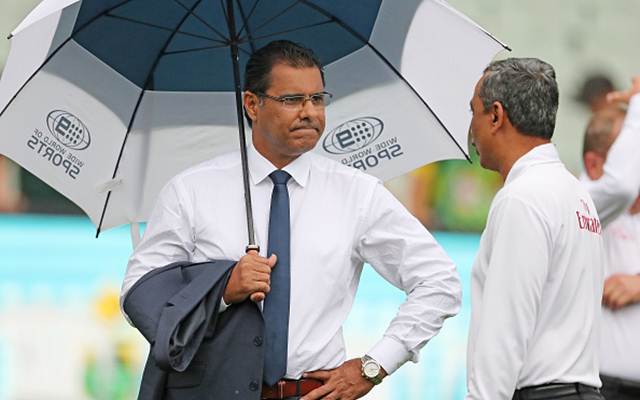 Follow us on Telegram
Former Pakistan skipper Waqar Younis feels that the conditions have improved significantly in Pakistan when it comes to hosting international matches. The nation recently hosted the World XI team for a T20I series. The series was seen as the gateway for other international teams to visit the Pakistani soil. Now, with the Sri Lankan team being expected to play a match in Lahore, the eyes have lit up with expectations.
The ongoing series between Pakistan and Sri Lanka will conclude with the third T20I, which is being planned to be played at Lahore. Waqar Younis, as per the quotes in Cricbuzz, as urged the Sri Lanka team to not worry and travel to Pakistan. He stressed that the things have improved. He went on to quote that Sri Lanka is Pakistan's best friend in international cricket at the moment.
"My messages to the Sri Lankan team is don't worry, things have improved drastically. It has been tough for us. The last eight years have been really bad for Pakistan cricket. But things are looking really good. We just had the World XI playing in Lahore. I just want to thank everyone for being helpful for Pakistan cricket. It has not been easy. It's impossible to do it on our own and we need lot of support from all over the world," Waqar Younis quoted.
"Pakistan has no better friend than Sri Lanka. We can show that if Sri Lanka can come – as the shooting happened at their team bus – why not others. It will send a strong message to the world. I request them to come and I can ensure, with what we have seen during World XI series, that things will be fine," Waqar added.
'I know it is worrying'
Speaking further on the same note, Waqar Younis admitted that travelling to Pakistan could be worrying factor for most teams. However, he reiterated that the country has suffered a lot because of it. The development of the game in the country has come to a standstill. He hopes to see a lot many countries touring Pakistan after Sri Lanka plays the final match of the bilateral series at Lahore.
"I was there when the shooting happened that day at the ground. I know it is little bit worrying. But it has to start somewhere. We have suffered a lot. Financially we have suffered. Morally we have suffered. Developing the team we have suffered. So much bad has happened to Pakistan cricket and we are behind. I am sure these doors are going to open now and we have heaps of talent," he mentioned.
Waqar spoke about the brilliant facilities that have been put forth by the cricket board in the country. He cited that all major cities have a Test venue now. "We also have superb facilities. Almost all main cities have a Test ground now. They are all waiting for teams to come and hopefully once Sri Lanka comes, that will encourage other countries as well," he added further.
Follow us on Google News