Youth stabbed to death in Vijayawada after an on-field feud while playing street cricket
Its baffling to know that a small fight during a game of cricket can kill lives.
Updated - Apr 19, 2017 6:38 pm
1.8K Views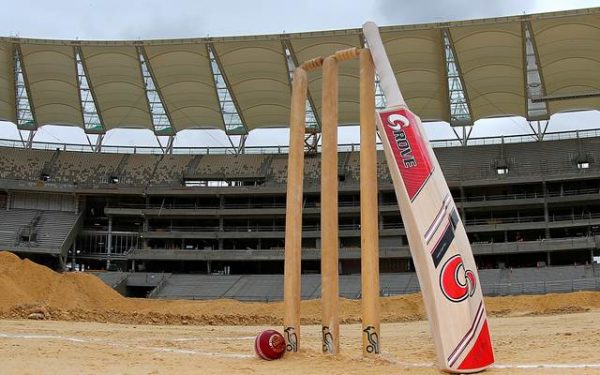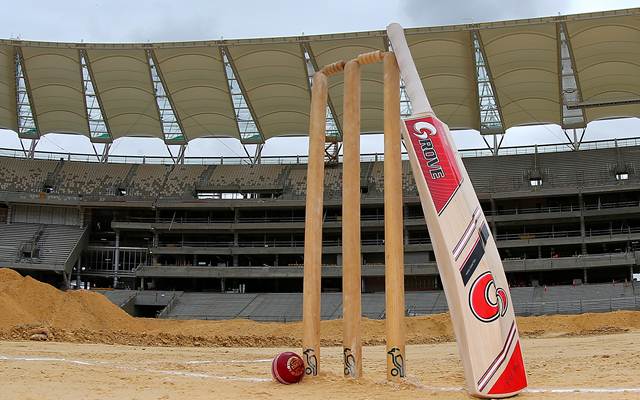 In an unfortunate incident in the city of Vijayawada, Andhra Pradesh, a couple of youths were involved in an on-field feud which culminated in the murder of an engineering student. The incident happened in Telecom Colony of Mahatma Gandhi Road yesterday evening.
According to police, young engineering student Kiran Kumar was playing cricket with other boys. Apparently, a ball struck by Kiran hit a woman named Devaki Devi, passing by, accidently. Kiran was quick to apologise for the same. However, things didn't go down smoothly with the son of Devaki Devi, P. Srikanth, who previously had an ongoing tiff with the victim according to the residents nearby. Kiran Kumar had raised complaints against Srikanth on several occasions, due to his rash driving on the bike at high speed in the colony.
P Srikanth arrived on the scene and tried to pick up an argument. As the scuffle progressed, Srikanth went back to his residence to grab a knife to come back and stab Kiran Kumar in the chest leading to his death, according to reports by IANS.
In a separate incident in Chittagong, a 14-year old lost his life after being hit on the head by the batsman after his dismissal. "The batsman was furious when he saw that he was stumped or bowled out. He grabbed a stump and threw it in the air. The stump hit part of the neck and head of Faisal who was fielding close to the wicket," said a fielder who witnessed the incident first hand.
In yet another exclusive incident in the same country, a 16-year-old boy was beaten repeatedly by a stump after the teenager taunted the umpire over a no-ball delivery.
It is incredible to hear about such incidences, where a simple game of cricket went on to kill an innocent life. One must play the gentlemen's game in the right spirit and not look for vents to exhaust their own frustrations, issues, and enmity.