Too Yumm snacks signs Virat Kohli for their brand endorsement
The company is owned by the RP-Sanjiv Goenka Group.
Updated - Dec 15, 2017 3:22 pm
3.1K Views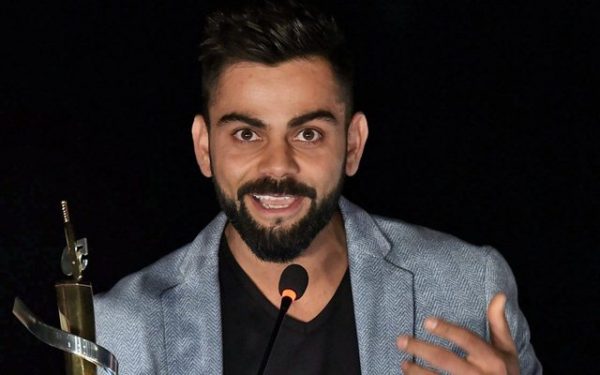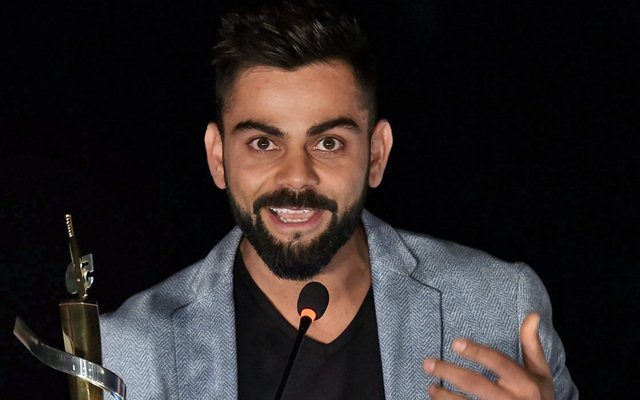 Team India skipper Virat Kohli has been in the news headlines in the recent past for various reasons. His destination wedding with Anushka Sharma has been gathering all the limelight. Prior to that, his herculean double tons against Sri Lanka made the top news. Now, Kohli is set to rule the endorsements as well.
As per the recent reports in Economic Times, Too Yumm snacks has signed up Virat Kohli as their brand ambassador. The company is owned by the RP-Sanjiv Goenka Group. The intention behind signing Virat is to increase the FMCG business of the brand. The company has a business of almost INR 100 crore at the moment and are eyeing to reach INR 500 crore in the next twelve months.
They are also planting their FMCG greenfield manufacturing plant in Telangana with an investment of around INR 200 crore. Goenka mentioned that their agreement with Virat Kohli is valid for two years. For now, Virat Kohli will only endorse Too Yumm. Later, they could plan out to endorse him for other FMCG products.
"The contract with Kohli is for two years and currently limited to this brand (Too Yumm), but we may explore a future relationship with him for other FMCG categories as and when we enter them," quoted Sanjiv Goenka.
Plans for expansion
Being a little off track, the RP group owner added that the plans for expansion are immense and they believe they are scaling up in the right way. The immediate focus that the brand is keen on putting in is in the snacking business.
"FMCG is the group's next big bet and will become a billion-dollar operation in the next four years. It is already clocking 15 crore sales a month which we want to double by March, so that in 2018-19 the revenue touches Rs 500 crore. While we plan to expand the FMCG business into more categories, the immediate focus is to establish the snacking business," Goenka mentioned.