Yuvraj Singh smoked drugs, said Bigg Boss 10 evicted Akansha Sharma
Updated - Oct 31, 2016 3:33 pm
78 Views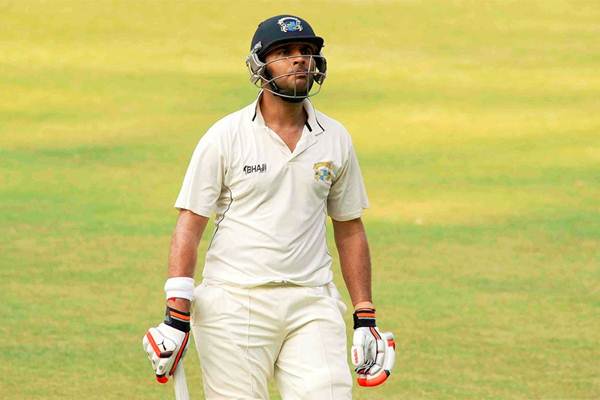 Follow us on Google News
Ever since the launch of the season 10 of the popular show Bigg Boss, Akansha Sharma has bagged limelight due to her controversial statements. She has been vocal about her ex-in-laws since the start of the show and got evicted from the house recently.
Akansha, who is the ex-wife of Zorawar Singh, the younger brother of the cricketer Yuvraj Singh. She had earlier made remarks on her former mother-in-law, Shabnam Singh, accusing her of being the reason for the broken marriage.
Now she has sparked the latest controversy by alleging her former brother-in-law Yuvraj Singh of intoxication after getting out of the house.
She was quoted as saying to Bollywoodlife, "As far as substance abuse goes, it was there in their family too. Whatever I did was with them. I smoked pot with my husband. Yuvraj also told me he smoked pot. It is a very common thing in the industry."
Her allegations on the all-rounder are huge considering his stature in the country. All this comes amidst the brilliant form of Yuvraj in the Ranji Trophy and the speculations of his potential comeback in the Indian squad.
About her failed marriage, she further added, "Firstly, it wasn't a marriage in the right sense. I was married only in paper. There was nothing in that relationship. I haven't lied and I am pretty sure of whatever I have said. Nothing happened in my marriage. I am not backing off from what I said. Saying that (the) matter is sub-judice is the safest thing to do"
Yuvraj's mother had earlier responded to the allegations of ill-treatment from Akansha in an interview with Hindustan Times, "First of all, this matter is sub judice and she (Akansha) is not allowed to speak. It goes under the contempt of court. There's a special petition I had filed. Anyone can understand the agenda here and everybody knows it. We are not allowed to speak on this matter."
The allegations have already gained huge attention from people especially from the viewers of Bigg Boss. Whether these are true or an attempt for fame, still remains to be seen.
Follow us on Telegram