10 Active cricketers who have been involved in big controversies
These players faced bans either from their cricket board or from the ICC.
Updated - Jul 31, 2022 6:38 pm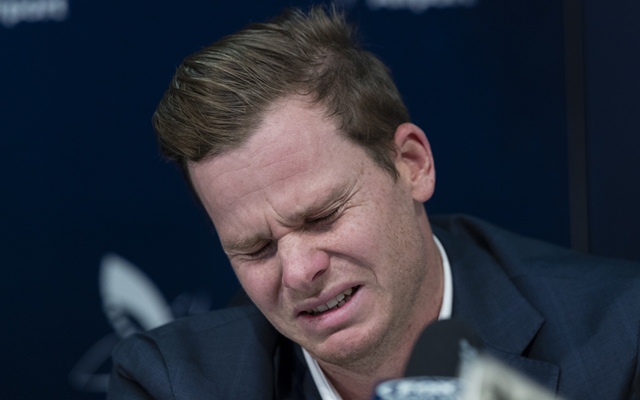 The game of cricket is often called "The Gentlemen's Game", but there have been several instances that have left cricket fans shocked. Be it sledging, on-field fights, or social media comments, the cricketers often get involved in serious controversies and some of them have ruined their careers because of it.
Sports is described as the biggest uniting force, but at times, controversies have divided the opinions among the fraternity and fans. Be it Hansie Cronje's match-fixing saga, Steve Buckner's controversial umpiring decisions, or the Monkeygate between Harbhajan Singh and Andrew Symonds, controversies have been a shadow of cricket for years.
In recent years, the number of controversies has increased with social media's evolution. Many cricketers got suspensions, bans, and notices from their respective cricket boards or even the ICC. Even the top cricketers of the world who are heroes to their fans have been involved in the controversies
Here's a look at 10 active cricketers who have been involved in controversies:
1. David Warner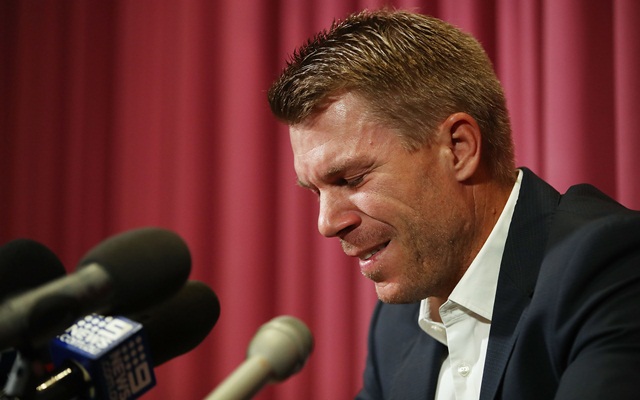 David Warner has been involved in numerous controversies. But the biggest of them was the Sandpaper Gate. During the third Test match between Australia and South Africa in Cape Town in 2018, Cameron Bancroft was captured trying to rough up one side of the ball with sandpaper.
After investigations, David Warner (then vice-captain of the team) alongside Steve Smith (then captain of the team) were found guilty and were banned from international cricket for 12 months. They chose a young budding cricketer Bancroft to do so who was banned for nine months.
This was not the first time that the Australian southpaw was involved in a controversy. During the Ashes in 2013, the cricketers were celebrating England's win at Edgbaston at a bar in Birmingham. Warner is believed to have punched Joe Root in anger during that party. In 2018, Warner was again found having an altercation with Quinton de Kock near the dressing room. The video footage of the incident had gone viral.