10 cricketers and their football equivalents
These cricketers have similar anecdotes to those of their football counterparts.
Updated - Sep 16, 2019 3:21 pm
140K Views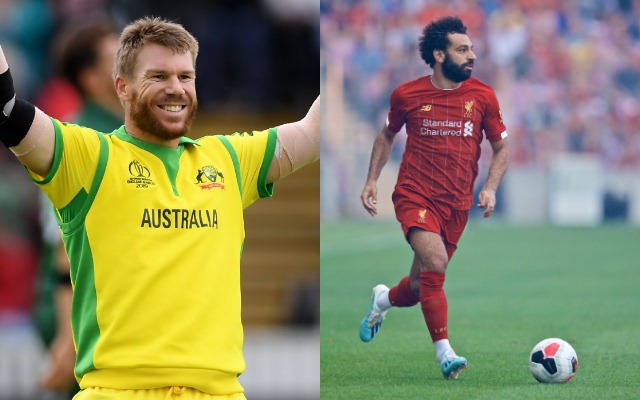 All these years sports has helped different groups of people connect with each other. Particularly football which has millions of followers around the globe. The footballers are admired for their accomplishments and they are treated like demigods. Likewise in India, the audience breathes cricket and it has become a part of their daily life. It is also gaining popularity in other parts of the world.
Though both football and cricket require a different set of skills the professionalism is quite similar. Players are extremely hard-working and their work ethics are praiseworthy. They are often deemed as the role-models for the coming generation. Above all these personalities have many things in common which makes them each other's alter ego.
Here is the list of 10 cricketers and their football equivalents
1. Virat Kohli – Cristiano Ronaldo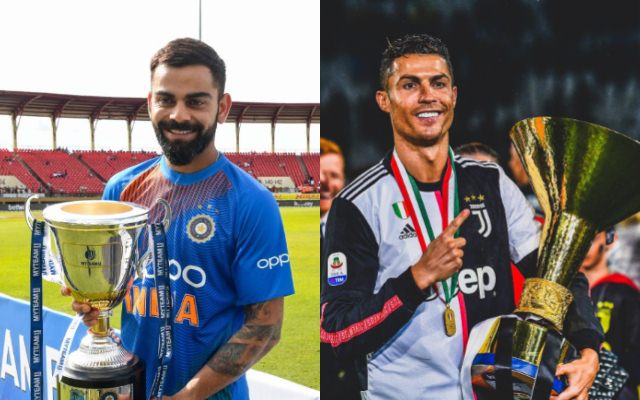 There is no denying the fact that Virat Kohli is the modern-day maverick of gentlemen's game. The Indian skipper has reached the top-tier with his sheer determination and flat-out efforts. He has taken the Indian cricket to great heights with his leadership skills and batting prowess.
The Delhi cricketer has already piled on more than 20,000 international runs and his hunger is yet to be satisfied. Another quality which makes him stand out from the rest is his consistency, an attribute also associated with the Portuguese football star, Cristiano Ronaldo. Since the last decade, the goal-soring machine has been ruling the world.
Both Kohli and Ronaldo have worked extremely hard on their fitness on their path to greatness. They raise the bar of their game each time they step on the field. Similarly, these stars have the habit of letting down the team in knock-out games. Still, their aura has helped him gain immense popularity amongst the fans.