10 Cricketers with most haters
Updated - Nov 18, 2015 2:26 pm
80.3K Views
10 Cricketers with most haters: Well, with the game of cricket, there is attached significant quantities of emotions. And with that evolve the two faces of the same coin, denoted by following, support, love and hatred. Throughout the years, we have seen a bunch of players, who no matter how cruelly they would demolish their opposition, were loved by cricket fans around the world. In the same manner, there are players who, somehow due to some reasons, have a bunch of haters all around a globe.
Without meaning to disrespect any of the sportsmen, here is the list of the 10 Cricketers with most haters:
1. Gautam Gambhir: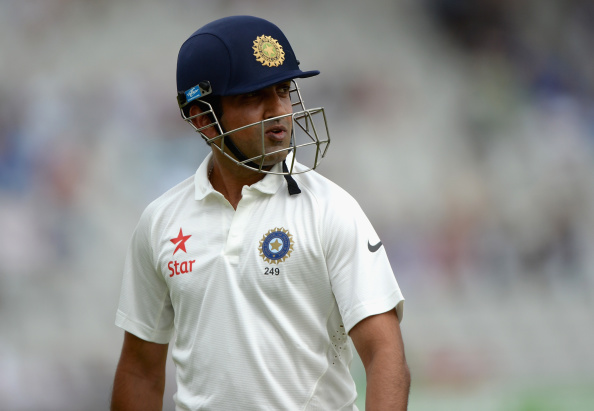 This might not be a surprise name for many. The KKR skipper has involved himself in a lot of banters in the past couple of years. Gambhir was also once involved in a heated argument with the coolest contender of the game, Rahul Dravid. No wonder, after that particular incident he has made a lot of haters in his own country. Having an attitude for winning is always good, but at the same time, one has got to respect the spirit of the game, for the sake of it.