10 disappointing moments of Indian cricket in this decade
India have won 72 of their 112 bilateral series in this decade which gives a win percentage close to 65 per cent.
Updated - Dec 24, 2019 5:15 pm
232.4K Views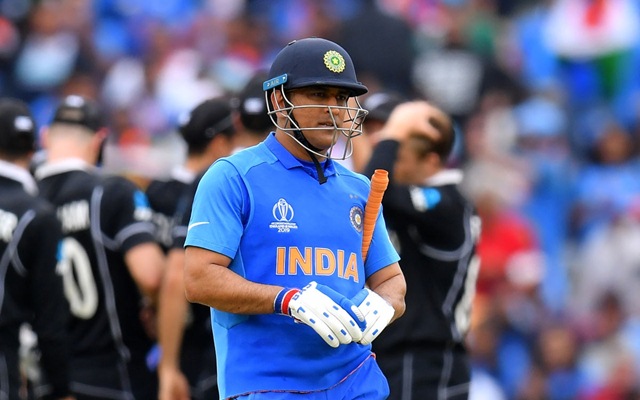 With the series win against West Indies, the Indian cricket team has continued their progress in the right direction. It also brought a successful end to the decade which belonged to the Indian cricket in many ways. Be it the 2011 World Cup win on their home turf or their maiden Test series win in Australia the Asian team has enjoyed tremendous success in the last ten years. To be precise they have won 72 of their 112 bilateral series in this decade which gives a win percentage close to 65 per cent.
From the above numbers, one can easily say that India has been the cricketing powerhouse of this period. However, like everyone the Indian team has also seen the other side of the moon, failures and hard-times which eventually became the disappointing moments of their journey. Those moments might not be worth remembering but now they part of the country's cricketing history.
Here is the list of 10 disappointing moments of the Indian cricket team in this decade:
1. Double whitewash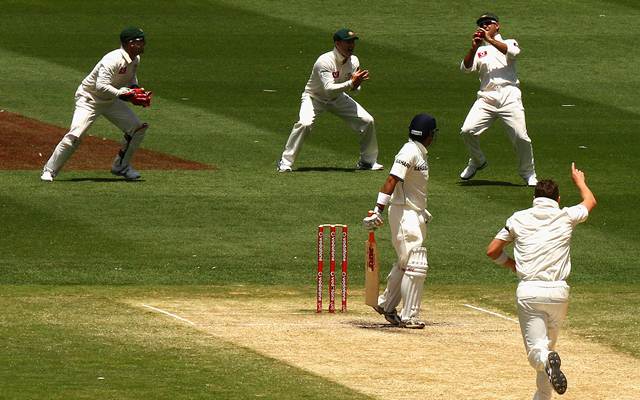 Going back to the memory lane the Indian cricket fans will want to remember the year 2011 for the country's historic World Cup win. At the same time, they will also want to erase the haunting memories of the losses which followed that win. Mainly the Indian team's despair even after having the likes of Sachin Tendulkar, Rahul Dravid and VVS Laxman in their ranks.
Unfortunately, it happened after the team's back to back dismal performances in the away Test series against England and Australia respectively. The team lost 8 Test matches in a row including 4 innings defeats. More importantly, they faced double whitewash in the span of 6 months.
In all, it was disheartening to see the inability of the MS Dhoni-led side to put up a fight against their opponents. On top of that who can forget the dejected faces of Indian cricketers in the post-match presentations and it has to be one of the despondent moments of country's cricket. Such was its impact that Dravid and Laxman retired from the game without a proper send-off.