10 epic sledges from Virat Kohli
Virat Kohli's latest temper flares were seen against Ollie Robinson and James Anderson.
Updated - Aug 20, 2021 9:28 pm
755.8K Views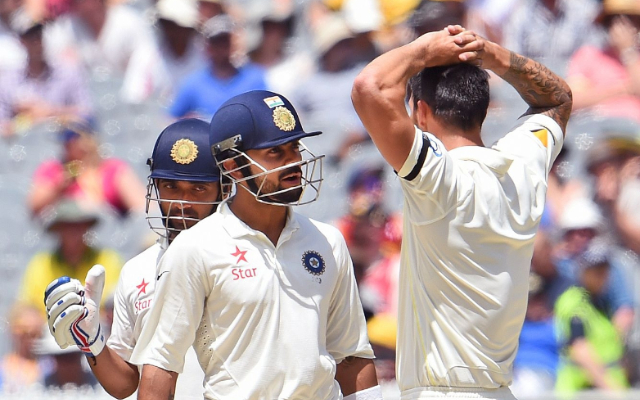 Virat Kohli is unarguably one of the greatest players of this generation. One wouldn't find too many players as popular as him. It wouldn't be an overstatement to say that Kohli is a brand himself. His stature has resulted in him grabbing the headlines, no matter what. Thus, this has prompted everyone to keep observing him. The media and cameras always have a close look at each and every move Kohli makes on the field.
His fierce spirit just adds fuel to the fire. As Kohli has had a huge history of getting involved in Sledges intentionally or unintentionally, he has been a part of several arguments on the field. Today, let's take a look at-
10 famous sledges from Virat Kohli
10) Virat Kohli and James Anderson in 2021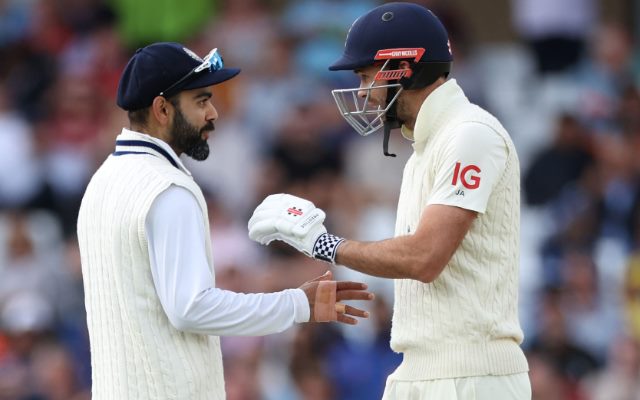 This is one of the most recent incidents which has managed to grab the headlines all over the world. The Indian skipper and Jimmy Anderson have had their own rivalry for a really long time. Irrespective of their legacies, they were involved in an ugly incident this time around.
Tempers flared between Virat Kohli and James Anderson on the fourth day of the second Test between India and England at Lord's. During India's second innings, India's superstar and England's superstar had a verbal spat at the non-striker's end. The two had a go at each other, not once, not twice but thrice in quick succession
Everything started a day earlier as on Day 3, Bumrah welcomed the English pacer with several fiery bouncers. Anderson seemingly didn't like it and In reply, Kohli had a go at Anderson the next day by telling him that this wasn't his backyard. The Indian legend even dropped the F-bomb on Jimmy.