10 Expensive cars owned by Indian cricketers
Here are 10 highly expensive cars owned by Indian cricketers.
Updated - Oct 18, 2019 2:56 pm
114K Views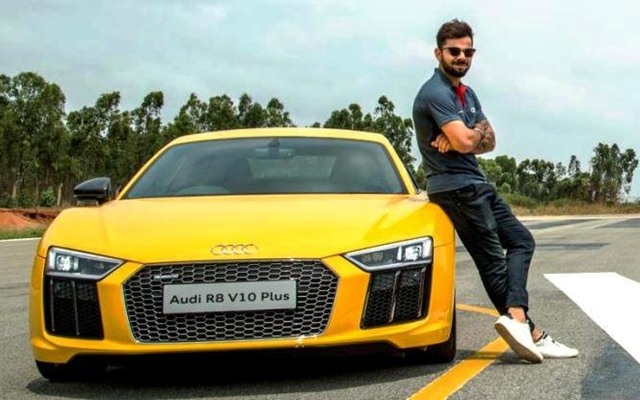 Audi R8 V10 – Virat Kohli. (Photo Source: Twitter)[/caption]
The game of cricket has had quite of lot of fairy-tales to speak of. Many players hailing for underprivileged, lower-middle-class families have made a name for themselves using their cricketing abilities. With name and fame, cricket also provides its players with a huge amount of money. With the advent of T20 franchise leagues like the Indian Premier League, the income of players has increased manifolds.
Players are now earning in a two-month tournament the amount they used to earn in a year. Many players like Hardik Pandya, who are now ruling the world, came into the limelight via these leagues. With the money comes luxurious indulgences, and one such common indulgence for players is cars. Many cricketers own highly expensive cars.
Let us have a look at ten such expensive cars owned by Indian cricketers
10. Shikhar Dhawan – Mercedes Benz GL Class  (INR 81 Lakhs – 2.08 Crores):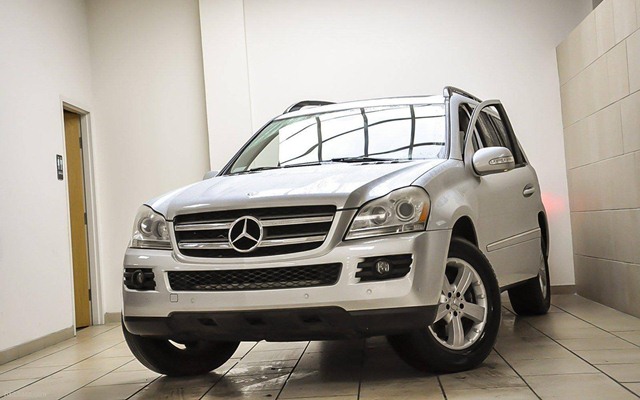 Follow us on Google News
Owing to an injury, Shikhar Dhawan is currently out of the Indian Playing XI in the World Cup 2019. As it turns out, his Mercedes Benz GL Class is also out of the market, as it has been discontinued by Mercedes. It was replaced by the GLS class, but 'Gabbar' continues to drive the older model.
The car is fitted with many exciting features like outside temperature display, cigarette lighter and also a heater, though we doubt the last feature is of any use in India. It takes 7.9 seconds to reach 100 kmph and has a maximum speed of 220 kmph. This car certainly promises to give speed thrills and we know what Dhawan loves.
The Indian opener owns a black variant of this machine.
Follow us on Telegram