10 Father-Son duos to make Hundreds in Test matches
10 Father-Son duos to make Hundreds in Test matches: There is nothing better for a father to see his son(s) to follow in his footsteps and play international cricket for their respective countries. There have been many great cricketing families, the Pataudi, the Marsh, the Amarnath to play cricket and leave their mark on the game in one form or another.
Here are 10 such Father-Son duos to score centuries in Test cricket:
10. Hanif Mohammad and Shoaib Mohammad (Pakistan)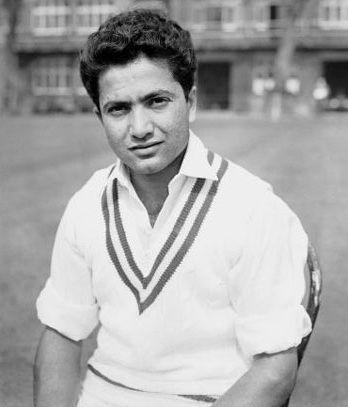 The great Pakistani legend Hanif Mohammad scored 12 centuries in all in Test arena. This includes the classic 337, the first triple century in fourth innings of a Test and also the slowest innings in term of balls (700+) against the West Indies.
His son Shoaib Mohammad was an opener and played for Pakistan in the 1980s. He also scored 2 double centuries in his 7 Test centuries. He scored 203 not out twice against India in 1989-90 and against New Zealand in 1990.
So far they are the only Father-son duo to score double hundreds in Test history.