10 Indian players who opened the batting as a jugaad
Here is a list of some makeshift openers who made an impact.
Updated - Jan 6, 2019 8:29 pm
3.7K Views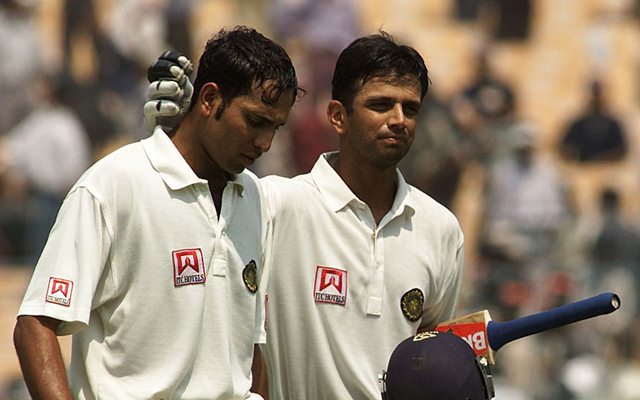 They say, "Desperate times call for desperate measures." However, in India, desperate times call for 'Jugaad'. India is a country that thrives on Jugaad. Starting from slapping the back of the remote control when the batteries are dying, to mixing a bit of water to the hand wash dispenser to extract the last remnants of soap from it, a successful jugaad gives the Indians more happiness than a successful scientific discovery. Indian cricket is no different.
Time and again, India's quest for a successful opening pair in tests has resulted in a lot of experiments. Some were successful, some incredible failures and some which were neither here nor there. The list of failed makeshift openers includes some big names like Sachin Tendulkar, Sourav Ganguly, Yuvraj Singh, Mohinder Amarnath, Dilip Vengsarkar etc.
There is also a list of whimsical choices which lasted for a few innings and at times just one. People like Hemang Badani, Sameer Dighe, Iqbal Siddiqui, and the current chief selector MSK Prasad. However, the list that is pleasant to discuss is the one that has success stories, some short-lived and some legendary. Let's check out some of the names that made an impact as makeshift openers.
1. Nayan Mongia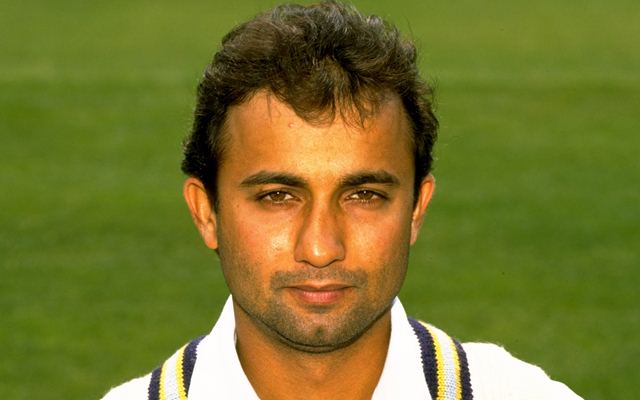 With the current promotion of Hanuma Vihari prompting this article, it is only fair to start the list with one such experiment which got success in the first ever Border-Gavaskar Trophy match. Having achieved moderate success in the previous few outings at the top of the order, Nayan Mongia was asked to continue opening and he responded with a career-best 152 and the Man of the Match award.
Inability to come up with another significant performance at the top pushed Mongia back to the middle order. However, he was given the SOS call a few more times which helped him get three more fifties to his name. At the top, he got his maiden hundred and 3 out of his 6 fifties and although his average while opening the innings (27.29) was better than his overall average (24.03), his contributions were not consistent enough for a long rope at the top.
2. Sanjay Bangar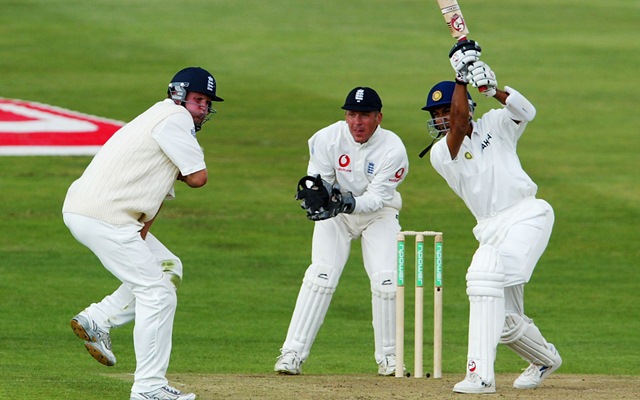 The current batting coach of India debuted as an all-rounder and his batting exploits were vindicated in his 2nd Test itself as he got an unbeaten 100 against Zimbabwe. He became a part of the experiment in the 2002 West Indies series. Bangar was sent out to open the innings in the second Test when India dropped Deep Dasgupta after the 1st Ttest.
Bangar's failure and India's desperation to find stability made way for Wasim Jaffer, who played the remainder of the series and Bangar was dropped from the eleven. After that, he did play a few more games which were all in the capacity of an opener. These outings produced all of his three test fifties but the numbers were still far from impressive.